Specialist Healthcare Australia
Quality and affordable consultations and treatment services across Australia.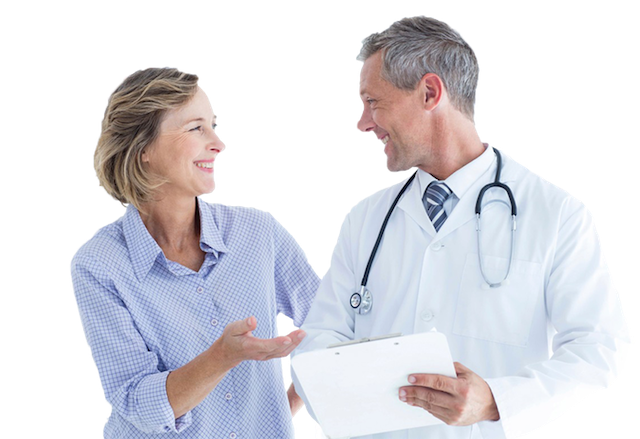 Why CA Clinics is different
We offer our patients a full treatment plan and wide spectrum health service with Psychiatrists, specialists in Addiction, Pain and Women's Health as well as highly experienced medicinal cannabis doctors who can help deliver clinically appropriate access to legal medicinal cannabis treatments across Australia.
How to access medical cannabis in Australia?
Access medicinal cannabis with patient-centered services
CA Clinics' professional medical cannabis doctors treat patients via telehealth throughout Australia: ACT, NSW, Victoria, Queensland, Western Australia, Tasmania and South Australia.
We take care of any regulatory 'red tape', cutting the time taken for patients to begin medicinal cannabis treatments.
It's as easy as having your regular GP or specialist provide us a current doctor's referral and medical history. Our team will take care of the rest.
Our team of GPs, nurse practitioners and specialists in addiction, pain, emergency and psychiatry help provide a quality and convenient medicinal cannabis treatment option for their patients.
Often forming part of a broader treatment plan and multidisciplinary team care arrangement, the aim is to provide enhanced patient wellbeing.
Upon receiving a referral and medical history the team at Cannabis Access Clinics will manage the entire regulatory process and medicinal cannabis treatment plan with the patient whilst keeping the referring doctor regularly updated on progress. 
The team works closely with the DVA framework to provide appropriate medical cannabis care for suitable Veterans. 
Bulk billed Screening
Telehealth
Initial Consultation
Telehealth
Referral & Medical history
Monitoring Consultations
Telehealth
Manage patient's progress
No referral Initial Consult
Telehealth
For more details on pricing, including for DVA and rural patients and concession card holders, click here.
Latest Medicinal Cannabis News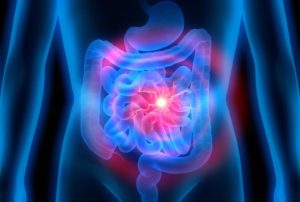 Medicinal Cannabis Doctors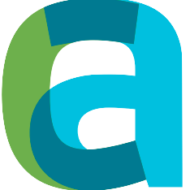 Medical cannabis and Inflammatory Bowel Disease IBD is a common and annoying condition: can medical cannabis in Australia help? Inflammatory Bowel Disease (IBD) is an umbrella
Read More »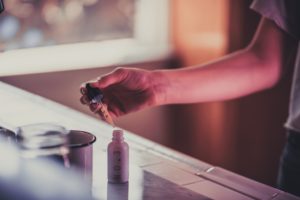 Cannabinoids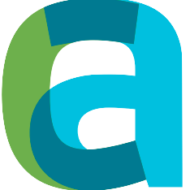 Cannabinoids What are Minor Cannabinoids? Beyond the world of the most common cannabinoids, THC and CBD, there is a barely tapped spring of over 100 minor
Read More »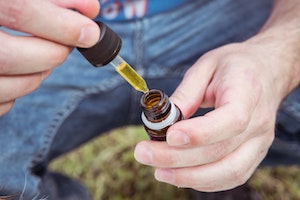 Cannabinoids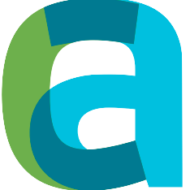 Cannabinoids Australia Cannabinoids beyond cannabis Cannabinoids are known as compounds found in cannabis species of the plant kingdom. The two most well-known cannabinoids are indubitably THC
Read More »