Book a Screening Appointment
Using a telehealth model, our 15-minute complimentary* screening appointments provide a convenient way to assess your suitability for treatment. We recommend that you also discuss your options with your primary healthcare provider.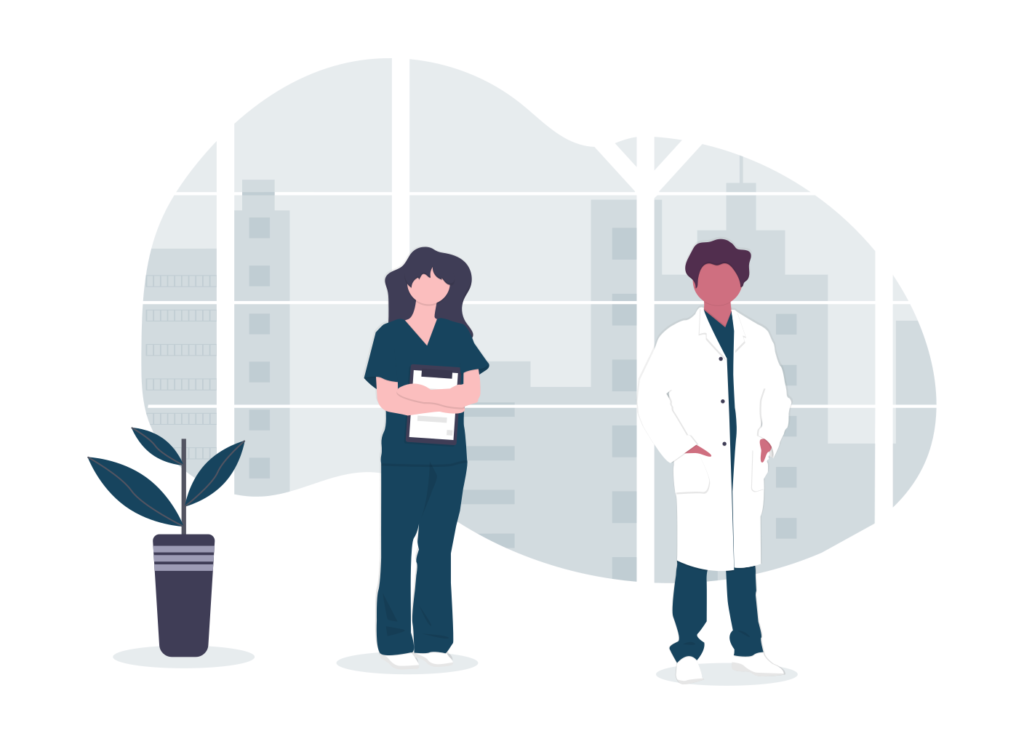 After your complimentary screening appointment, if you are eligible for treatment, please send your medical history and doctor referral to CA Clinics to begin your treatment journey. Your GP or specialist can send this information directly to us at [email protected].
Our Initial Consultations are always followed by a patient consent form.
You can also contact us at 1300 991 477.