How to work with CA Clinics?
We provide alternative care plans that may include CBD and THC therapies to replace ineffective ongoing treatments. See our process below.
If doctors are considering the suitability of their patients for medicinal cannabis, send a referral and medical history directly to info@caclinics.com.au.
A 15 minute call with our allied health professionals to assess your suitability for medicinal cannabis. If suitable, a patient is asked to send in a Referral and Health Summary to begin their chronic care journey. Note: DVA patients require a letter from their treating specialist.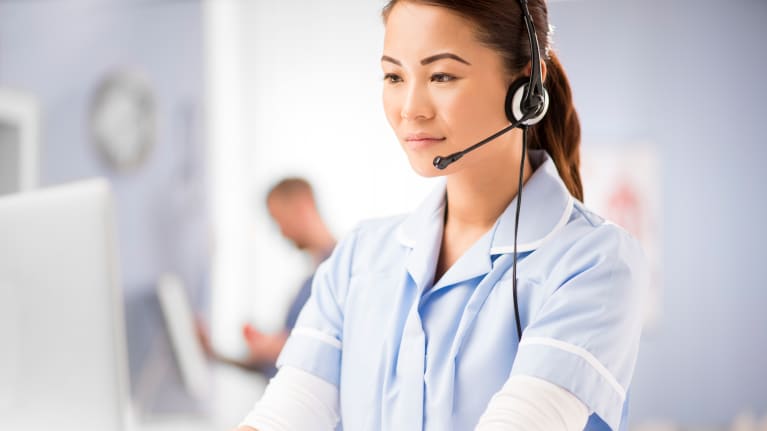 Once we have received a patient's Referral and Health Summary, the doctor deep dives into the patient's case. The doctor also uses this time to assess treatments options that may include medicinal cannabis therapy. Medicinal cannabis therapy options could come in the form of TGA authorised THC and/or CBD oils, compounds or vaporisers.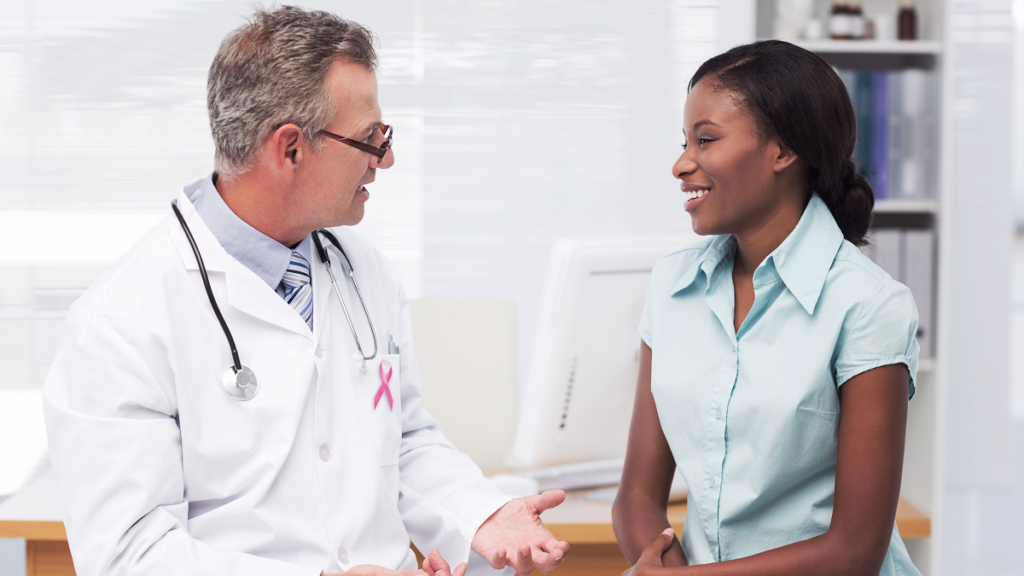 Post-Approval Consultation
After the Initial Consultation, our medical team applies for a TGA approval to accompany the doctor's script. The doctor then briefs the patient on what to expect of their care and medication.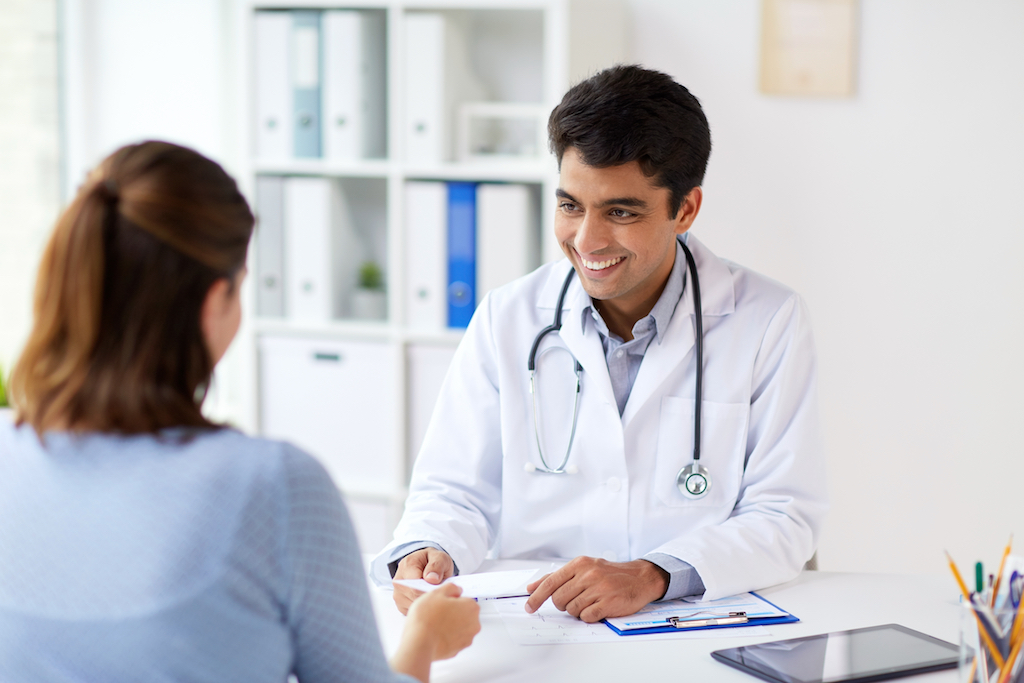 This monthly consultation follows a patient's progress of their treatments, with dosages of CBD and THC potentially added and adjusted in their prescriptions as needed and referring doctors kept in the loop.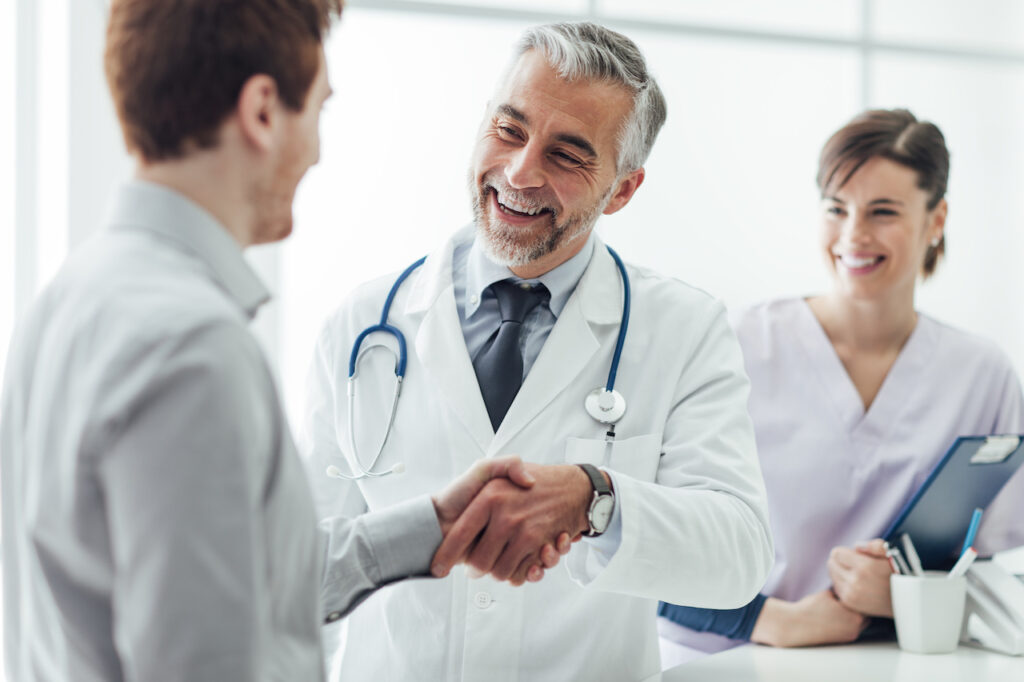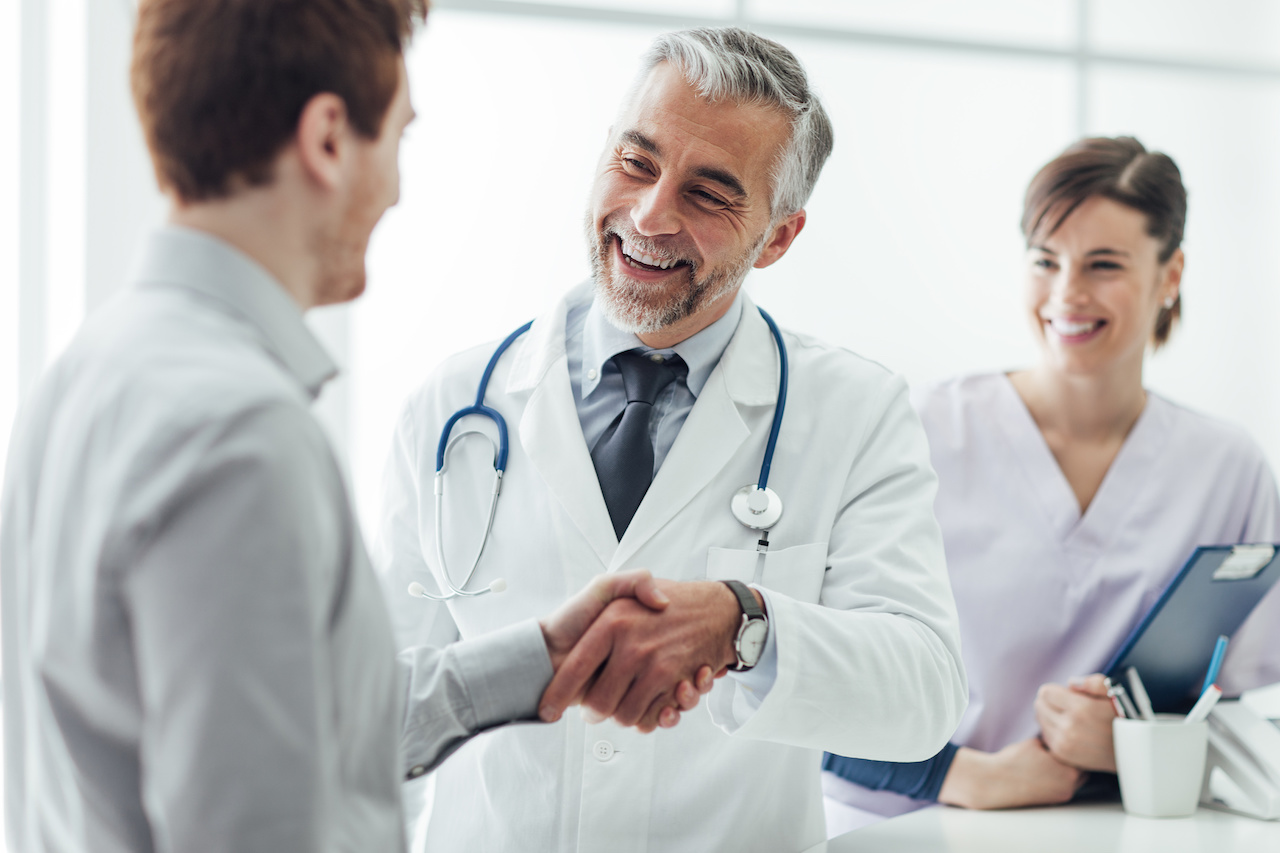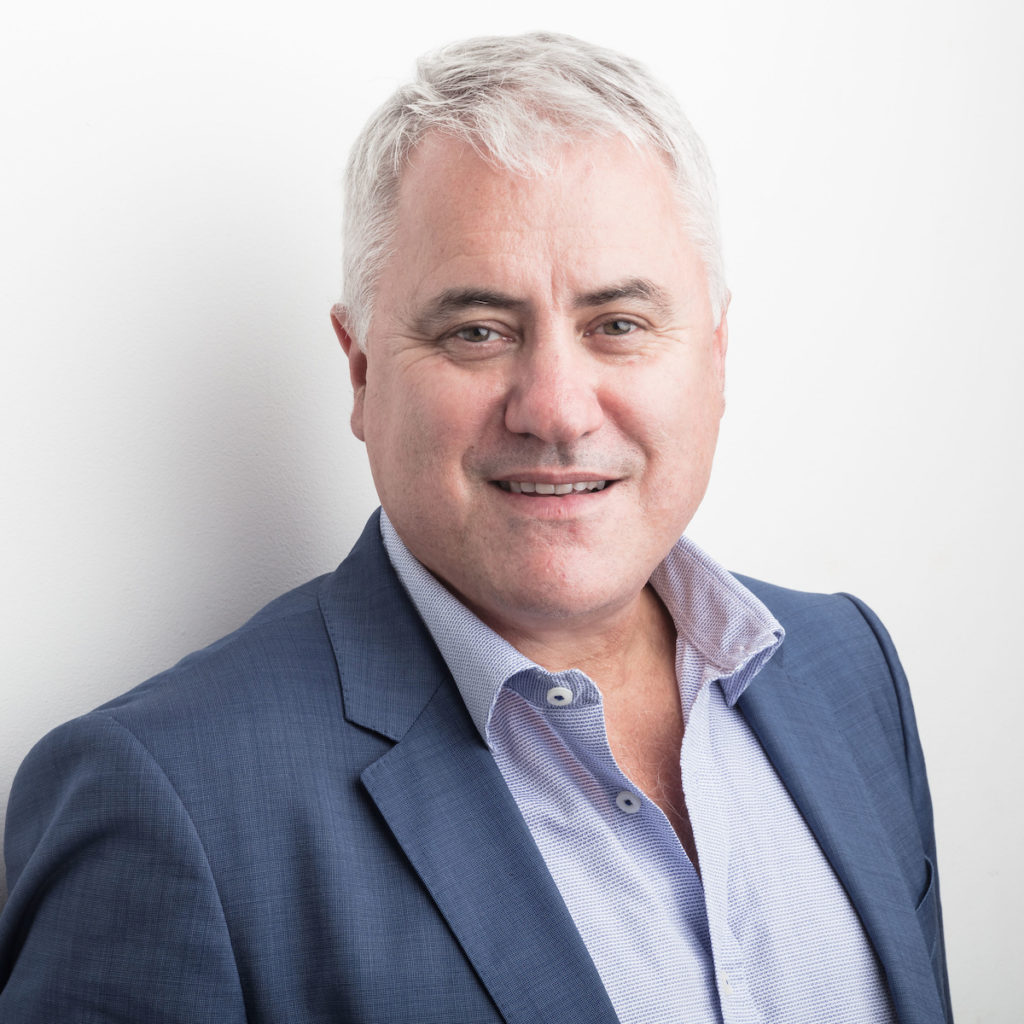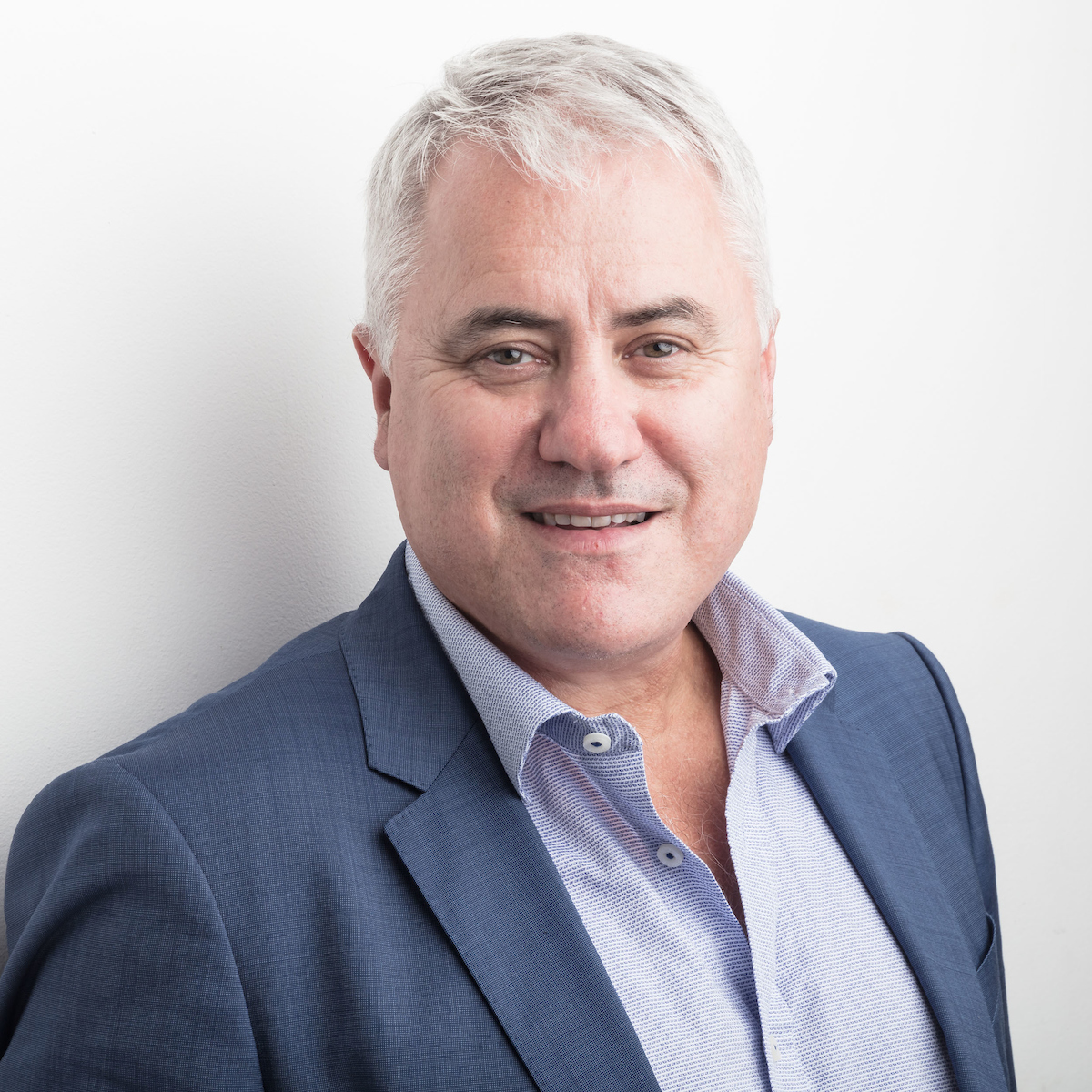 It is imperative for sufferers to have access to the resources and treatment that can best assist them at this time, and Telehealth is certainly an increasingly important and safe avenue to provide this…
Medical cannabis is increasingly being explored as part of GP mental health treatment plans for a range of conditions.