How Medical Cannabis Clinics work?
We provide alternative cannabis care plans that may include CBD and THC therapies to replace ineffective ongoing treatments.
If doctors are considering the suitability of their patients for medicinal cannabis, send a referral and medical history directly to [email protected]
How to access medicinal cannabis in Australia?
CA Clinics Extended Guide
CA Clinics navigates regulatory pathways to medicinal cannabis treatments in Australia, fast tracking processes and ensuring patients get the quality CBD and THC care they need.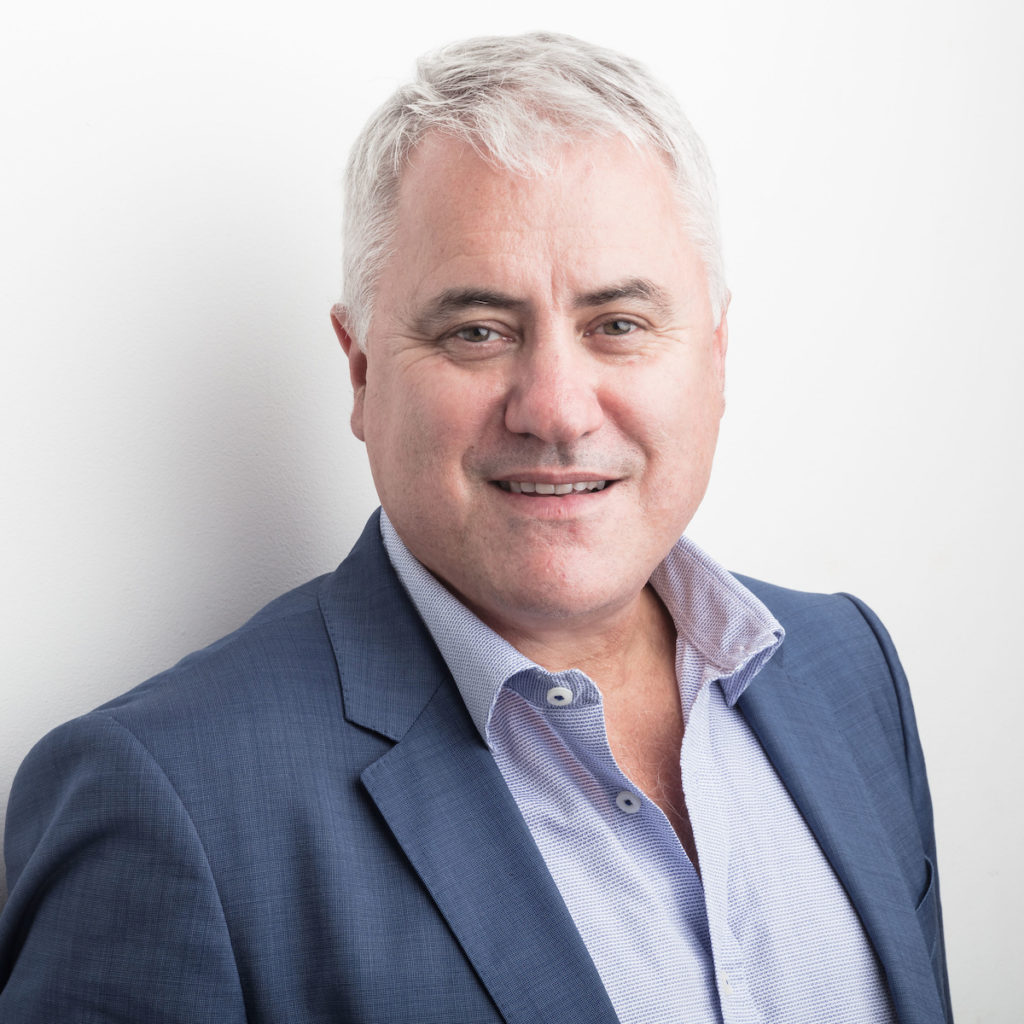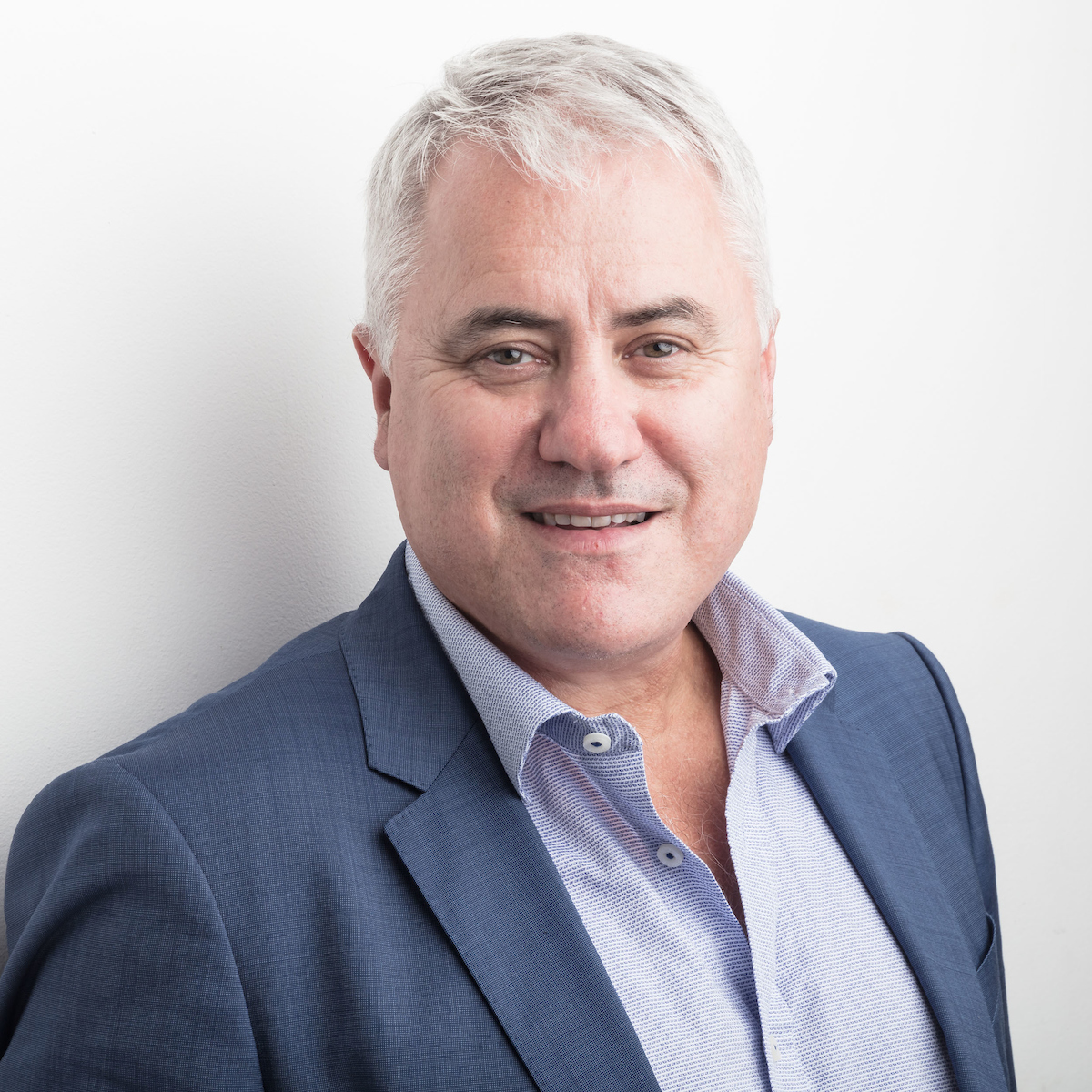 It is imperative for sufferers to have access to the resources and treatment that can best assist them at this time, and Telehealth is certainly an increasingly important and safe avenue to provide this…
Medical cannabis is increasingly being explored as part of GP mental health treatment plans for a range of conditions.