The regulations and legislation governing medicinal use of CBD oil and THC products in Australia are subject to change and updates, so it's important for CA Clinics and referring doctors to stay abreast of new developments to ensure the highest quality care for our patients.
CBD oil Australia - Information
What is CBD?
CBD (cannabidiol) is a type of plant chemical or phytocannabinoid found in the cannabis plant species. CBD is a part of approved medical cannabis oil products available to patients in Australia that have been approved for its use.
CBD can trigger a range of medicinal actions in our endocannabinoid systems, a biological system in the human body that regulates specific functions including: 
CBD can be extracted from cannabis plants or made synthetically. CBD is non-intoxicating so will not instigate feelings of euphoria or intoxication.
What is CBD oil?
CBD oil can be extracted from the leaves, stalk, and flowers of the cannabis plant and manufactured with a carrier oil such as hemp, olive or MCT oil. CBD oil can be ingested sublingually, topically, in capsules or mixed with food or drinks. Globally many people choose CBD oil for its range of therapeutic properties.
In which conditions might CBD oil help?
In Australia, the Therapeutic Goods Administration (TGA) provides guidance on the application of medicinal cannabis preparations including CBD oil for 5 key conditions.
Paediatric and young adult epilepsy
Multiple Sclerosis
Management of nausea and vomiting, especially in chemotherapy setting
Chronic non-cancer pain
Palliative care
Outside of this, there is evidence to suggest effects with CBD oil in medical applications which have been showcased in human and animal clinical trials, with the TGA having thus far approved prescriptions for more than 50 conditions. It should be noted medicinal CBD and cannabis products aren't suitable for everyone and should be assessed on a case-by-case basis by a qualified medical practitioner. A few of the ways in which CBD may aid in specific conditions are detailed below.
Epilepsy: There is evidence demonstrated in preclinical and human trials to suggest that CBD oil has anti-seizure and anti-spasmolytic actions. Recent studies have revealed that CBD oil has the potential to reduce the frequency of seizures suffered by epileptic children and adults. CBD medicines have been used to manage symptoms of seizure conditions such as; Dravet syndrome, Lennox-Gastaut syndrome (LGS), febrile infection-related epilepsy syndrome (FIRES), tuberous sclerosis complex and others.
Anxiety and Depression: CBD oil has been prescribed as a therapeutic medication for patients suffering from mood or psychological disorders. Investigations suggest that CBD can possibly reduce subjective experiences of anxiety and may have mood-elevating qualities. More research is needed, but in the meantime studies, anecdotes and ongoing prescription by doctors provide a foundation for CBD oil in the alleviation of mood disorders.
Insomnia: CBD oil has been used to aid in the treatment of insomnia in legal cannabis markets for many years. In the correct dose, CBD (and some other cannabinoids) have been researched for its sedating effect, that does not impact next day cognition.
Chronic Pain: CBD oil has been approved by the TGA for access under the SASB scheme, for medical cannabis oil chronic pain patients in Australia. It interacts with chemical messengers in the brain that control pain sensations. So far human trials have shown enough positive outcomes to warrant further research. Medical cannabis and CBD oil are also being investigated for their opioid-sparing capacity, weaning patients off opioids for their pain relief to cannabis medicines with a significantly lower risk of dependency.
Cancer: CBD oil has shown positive impacts on symptoms associated with chemotherapy treatment and is often prescribed to alleviate symptoms of nausea, anorexia and anxiety. There is also evidence suggesting CBD oil may reduce inflammation and regulate cell growth in cancer models, such research is still isolated to laboratories and animal studies, and results are far away from being a reality for humans.
Other conditions where CBD oil is being researched include; Multiple Sclerosis, Post Traumatic Stress Disorder, appetite disorders, endometriosis, Alzheimer's, Parkinson's and a range of other inflammatory conditions.
CBD oil side effects:
CBD is generally regarded as having good a tolerability and safety profile. However, just like any medication that alters physiological function, CBD oil may elicit side effects in some individuals. Commonly experienced side effects of CBD oil include; drowsiness, dry mouth, and gastrointestinal discomfort. Other less common adverse events include altered liver enzymes and drug-drug or drug-nutrient interactions.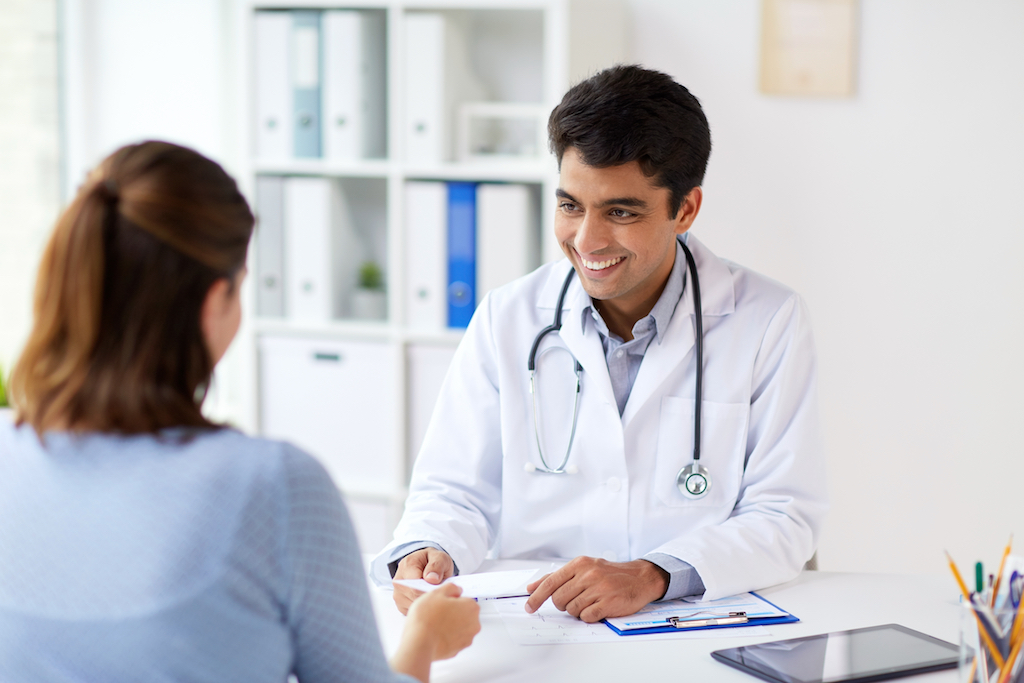 Is the use of CBD oil legal in Australia?
CBD oil is a controlled substance under the Australian Office of Drug Control. It can be accessed for medical purpose via the same pathways as other medical cannabis products, the Authorised Prescriber pathways and Special Access Scheme.
Countries around the world have various restrictions on CBD products, it is vital to understand the laws specific to your patient's location.
Where to buy CBD oil in Australia?
CBD oil in Australia is purchased via pharmacies following the prescription of a medical cannabis or CBD formulation by a medical professional. To legally buy CBD oil in Australia, purchase must be coordinated with the prescribing doctor and dispensing pharmacy.
Buying CBD oil
CBD oil not prescribed by a medical professional at this time remains illegal. Buying CBD oil from online sources cannot be guaranteed to have accurate dose, safety or therapeutic benefits that are found with medical CBD oil. Additionally, these products may not comply with Therapeutic Goods Administration (TGA) standards.
How to use CBD oil?
CBD oil in Australia can be used for a range of different conditions and it is the condition or symptom being addressed that determines how CBD oil is used or prescribed. With all cannabis medicines, it is always best to start low and go slow. Begin using CBD oil at a low dose and slowly increase until the desired therapeutic effect and symptom relief is achieved. This is always best done under the supervision of a trained prescribing doctor.
Some might experience certain side effects on CBD medication, depending on factors such as patient age, size and dosage. Patients are advised to check with their cannabis doctors or call 1300 991 477.
What does CBD oil feel like?
Depending on the dose and the condition, CBD oil can feel different for individuals. In circumstances where CBD oil in Australia is treating anxiety, it has the potential to initiate a feeling of relaxation, calm and enhance mood.
In terms of pain, for some people, CBD oil can act as a pain reliever eliciting much the same feeling as ibuprofen. Others describe CBD oil as offering a soothing feeling of relief from pain and tension, both physically and mentally, akin to having a warm bath.
CBD oil is non-psychoactive, thus it is unlikely to make a patient feel 'high', euphoric or paranoid, as is the case for some individuals with cannabis formulations including THC.
How much CBD is in hemp oil?
Hemp oil sold as a food or cosmetic product is restricted to have less than 75mg/kg of CBD. This equates to 0.0075% CBD, thus legally available hemp oil in Australia is not a viable source of CBD.
Additionally, CBD oil medicines can be made with hemp oil as the carrier oil. This means medically prescribed CBD oil products will have much different cannabidiol quantities delivered in hemp oil than food products with food-grade hemp oil.
The differences between medicinal cannabis forms
 DISCLAIMER: The information on this page and throughout our website is not meant to promote medical cannabis as a definite treatment, but rather to inform and educate. CA Clinics tries our best to comply with TGA guidelines for the dispensing of content. Also note that medical cannabis effects can vary depending on individual patients according to factors such as size, age and dosage. If patients need information, they are advised to discuss with their registered doctor or call us at 1300 991 477.
CBD oils and THC News Australia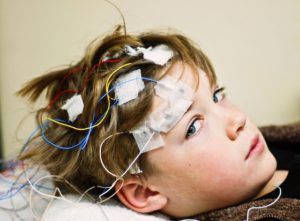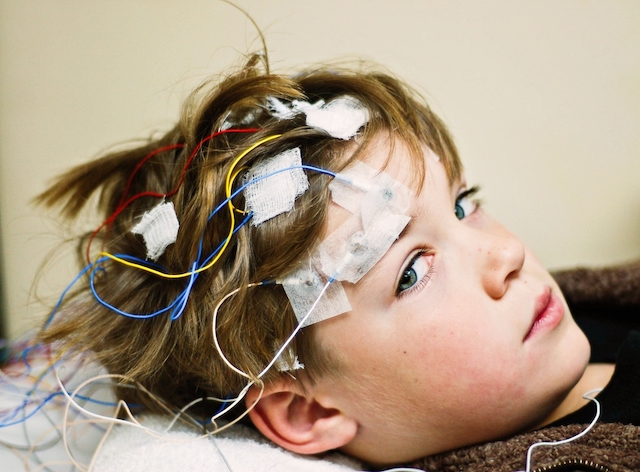 CA Clinic News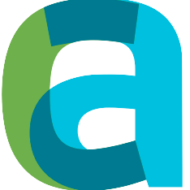 Historic PBS listing of epilepsy cannabis medicine gains support of CA Clinics Media release 4th May 2021 CA Clinics embraces the addition of Epidyolex to the
Read More »