Plant-based medication programs
Rural patients have access to experienced specialists through telehealth consultations. This means accessibility of quality care to people regardless of location.
How to access plant based treatments in rural Australia?
If approved, prescriptions can be sent to select pharmacies who can post the goods to the patient's door. Patients are welcome to nominate their own local pharmacy where State and Territory legislation allows.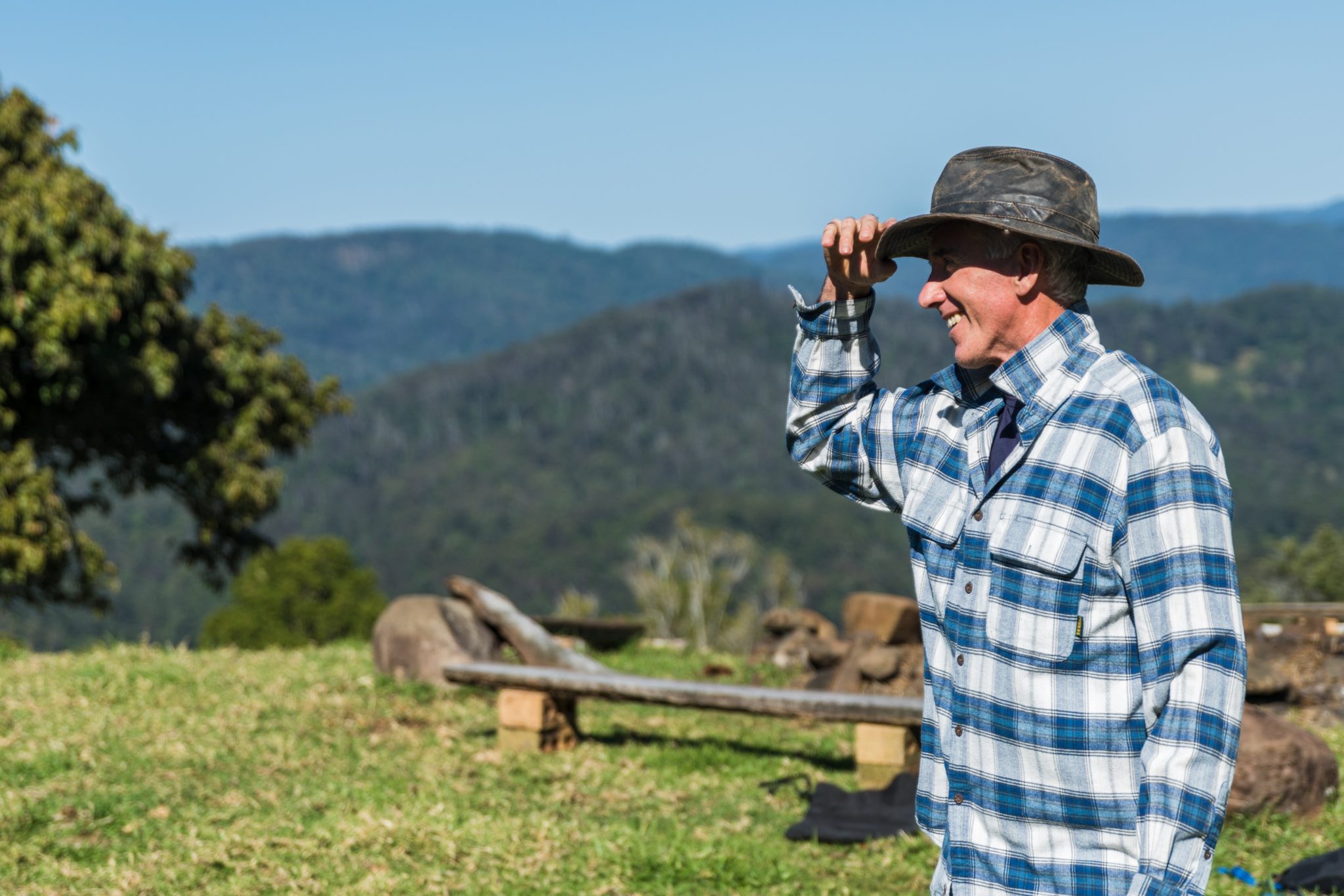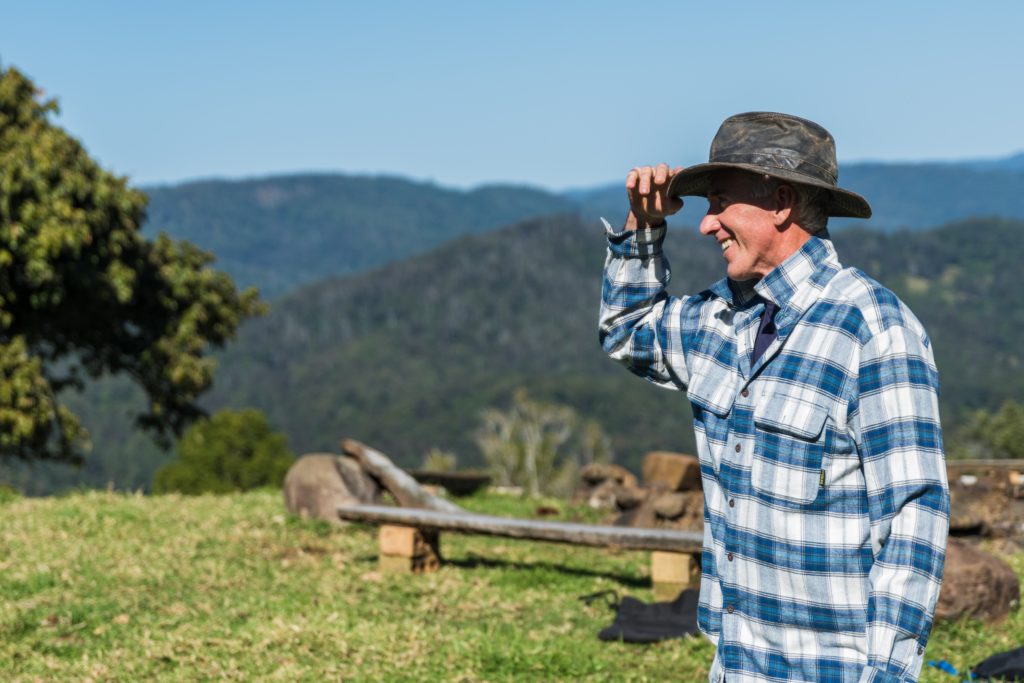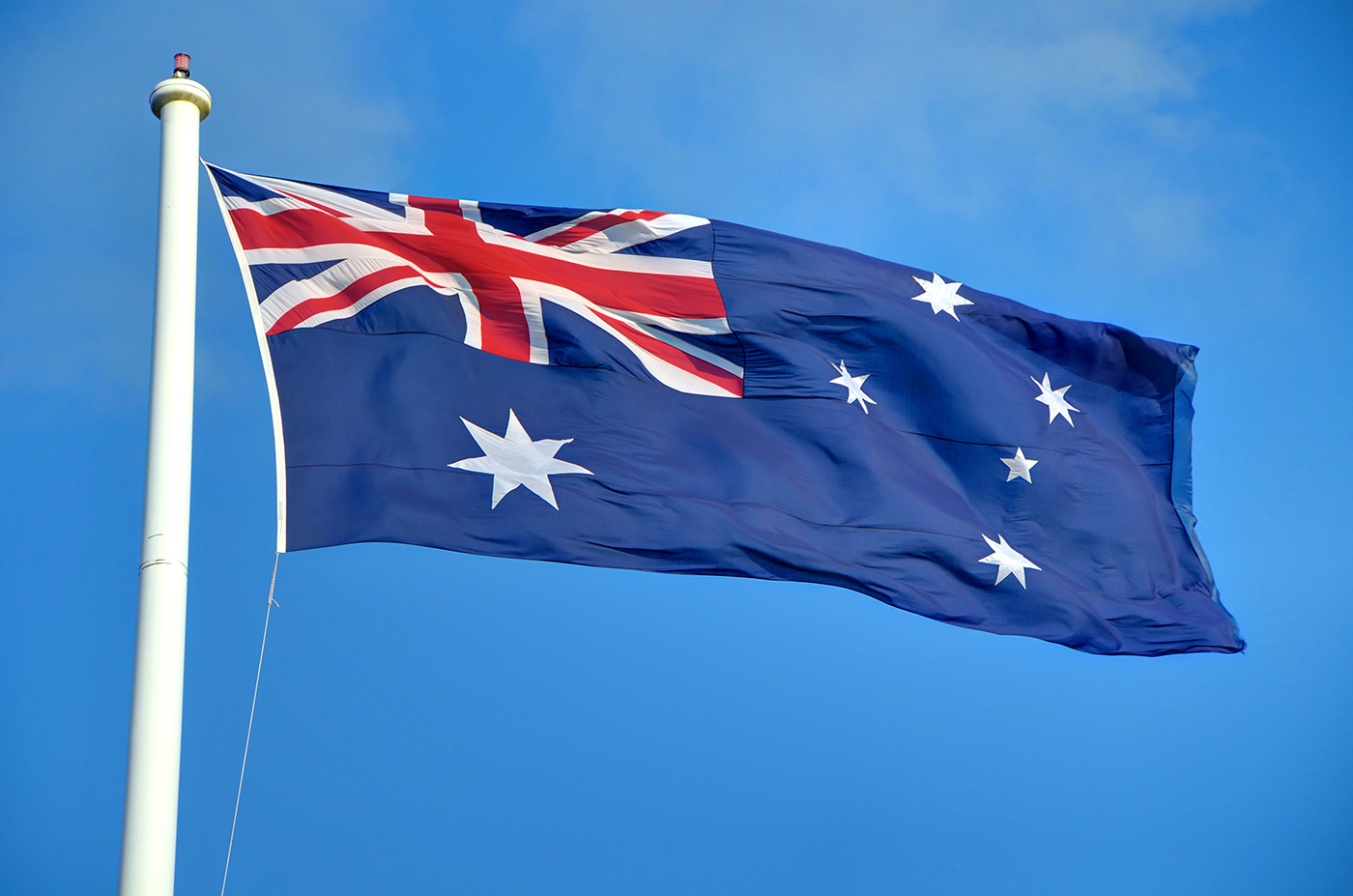 CA Clinics recognises the unique health needs of Australia's veteran community.
Our Veteran Health program works with the DVA to help navigate the process for eligible patients. The DVA considers funding plant-based medicine on a case by case basis. Our team can assess and discuss your eligibility. 
A 15 minute call to assess suitability for plant-based therapies with our allied health professionals.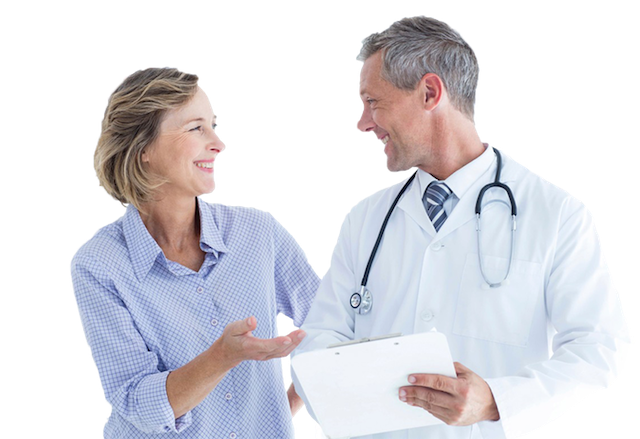 How CA Clinics' Veteran Health works
If a veteran wishes to consider plant-based therapies, they should speak to their doctor. Doctors who attend to Australian veterans can refer their patients to CA Clinics to assist with the patient's care. 
CA Clinics' DVA health specialist can assist with the information needed for applications to the DVA.
How to help your veteran patient
If patients wish to consider plant-based medication options, you or they can contact CA Clinics. You or they can assess their suitability via a 15 minute Screening Appointment .
If suitable, we book them in for an Initial Consultation with one of our doctors or specialists to assess their case, and if appropriate, create a personalised treatment plan and submit approval applications.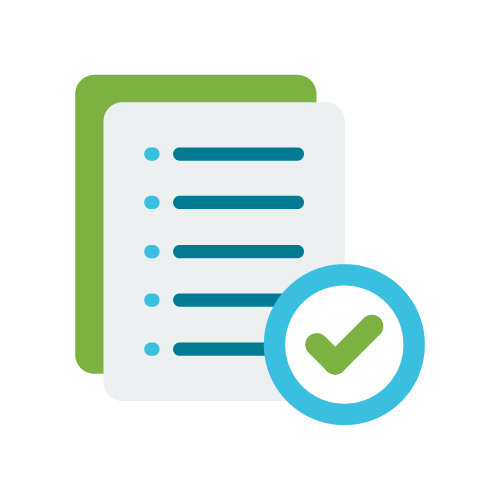 TGA application
After an Initial Consultation, if the patient is suitable and eligible, we apply to the TGA for a patient's treatment.
Once approved, patients can start medication at own cost.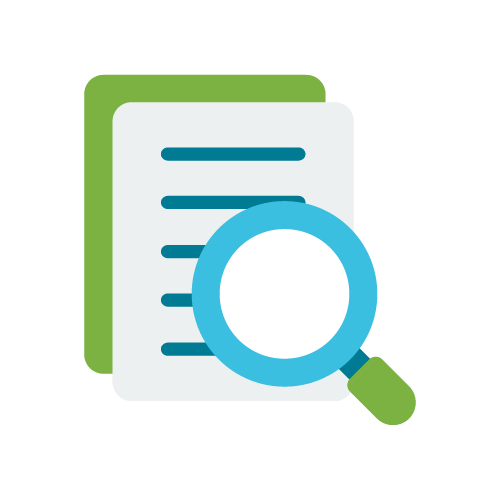 Specialist monitoring
Our specialist can answer questions and attend to the ongoing care plan for patients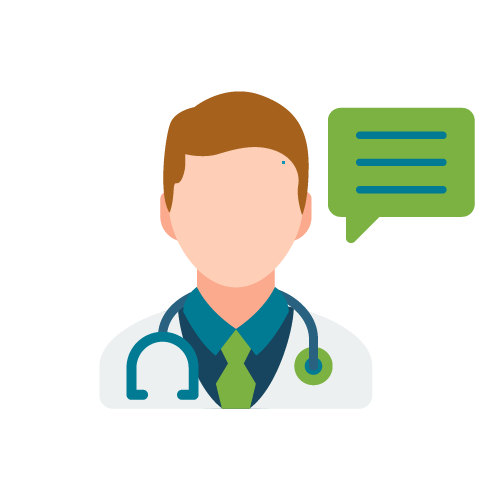 CA Clinics can work with the DVA to assess if the veteran patient is eligible for funding