Medical conditions treated
CA Clinics treats patients for a range of medical conditions offering medicinal cannabis treatments backed by research which supports some benefits as indicated by the TGA. 
CA Clinics have specialists and doctors that attend to a range of medical conditions supported by evidence that medical cannabis might have an effect. These include epilepsy, multiple sclerosis, chronic pain, palliative care and nausea and vomiting.
Medicinal cannabis treatments offered require Therapeutic Goods Administration (TGA) Special Access Scheme approval.
The TGA have approved use of medicinal cannabis products for the below conditions.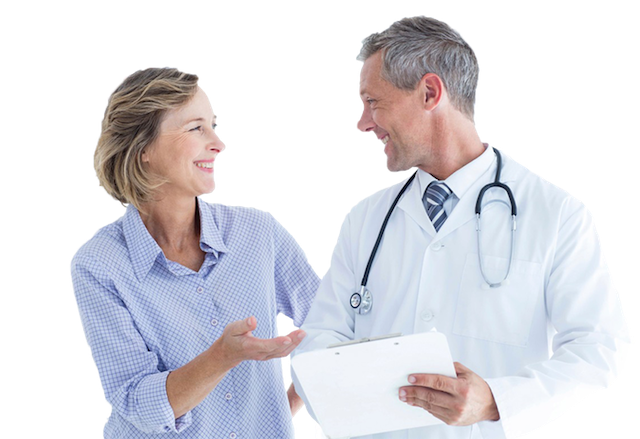 Medical Cannabis Conditions
Book a Screening Appointment
TGA Special Access Scheme Therapies