Take advantage of CA Clinics' highly experienced specialists and GPs and let them work with you on providing the right CBD or THC treatment solution based on your patient's needs.
Specialists in Medicinal Cannabis Health Care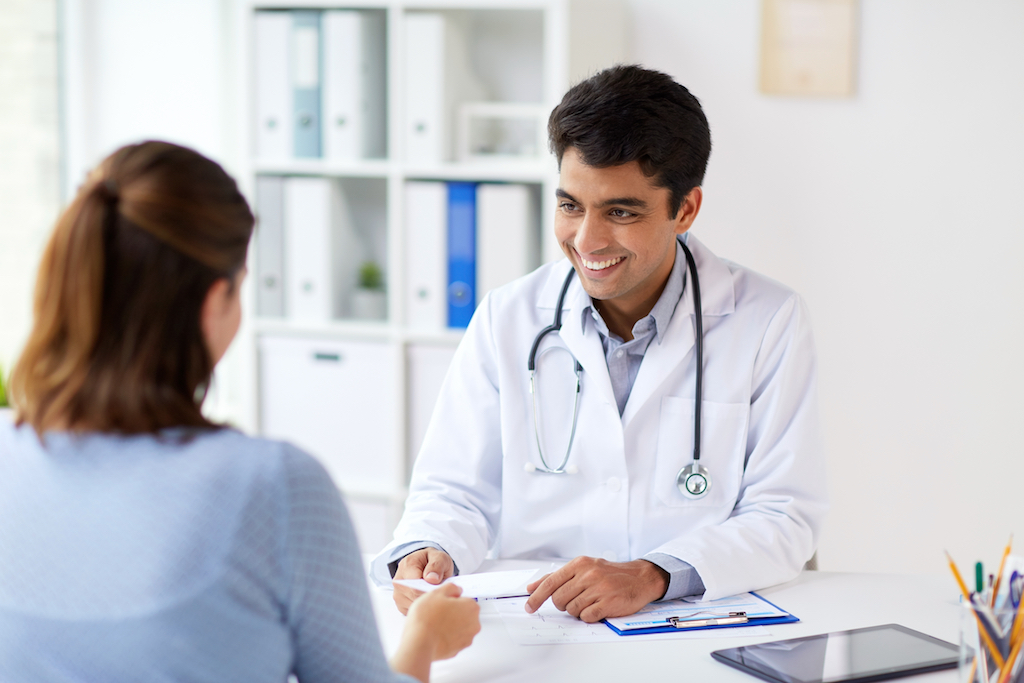 Model Of Medical Cannabis Care

To start the process all that is required from you is a referral and a health/medication summary for the patient. We also offer screening if you are unsure of suitability.

Applications Authority
Once the patient has had their consult with our doctor they will process all the required paperwork and obtain the relevant authorities to prescribe for them.

Medical
Correspondence
If approved for treatment and medication, you will be notified of the relevant details and treatment plan going forward. We are happy to form part of a Team Care Arrangement where appropriate.

Monitoring
Management
Monitoring is maintained during treatment to actively manage your patient's progress and adjust where needed. You will be informed of any developments in the patient journey.
In essence we are an outsourced solution for doctors wanting to offer a medical cannabis solution to their patients
All we need is a simple referral and medical history, we take care of the rest