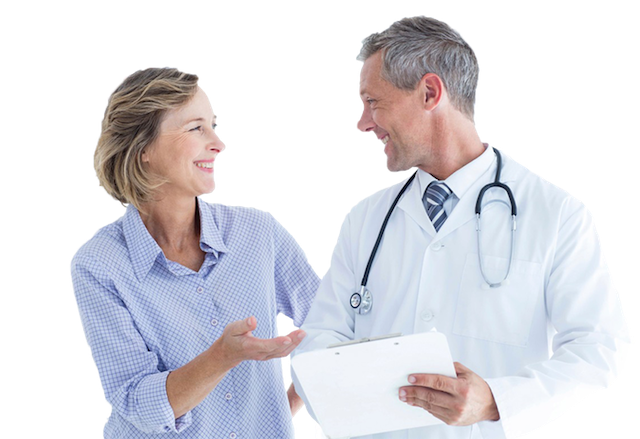 This attached patient information and consent form is designed to give you relevant information about treatments prescribed by CA Clinics.
Please read this information carefully before you proceed with completing the below form.
If you have any questions about anything that you don't understand please feel free to contact the CA Clinics team at [email protected] or 1300 991 477.