Medicinal Cannabis Clinics
Access medicinal cannabis treatment in Australia
CA Clinics caters to all states in Australia, with physical clinics in Sydney and Queensland. The clinics medical team of specialist doctors are well versed in navigating customised pathways to medical cannabis set up in each state.
2016 saw Australia's government take the step to legalise medicinal cannabis for patients. CA Clinics then launched to be the first and largest medicinal cannabis network in the country. It now caters to patients in all states, with its largest patient pool in New South Wales and Melbourne.
However, with every state comes its own laws around medical cannabis, also known as medicinal marijuana. Pharmacy dispensing regulations, state health approval requirements and other conditions differ from state to state.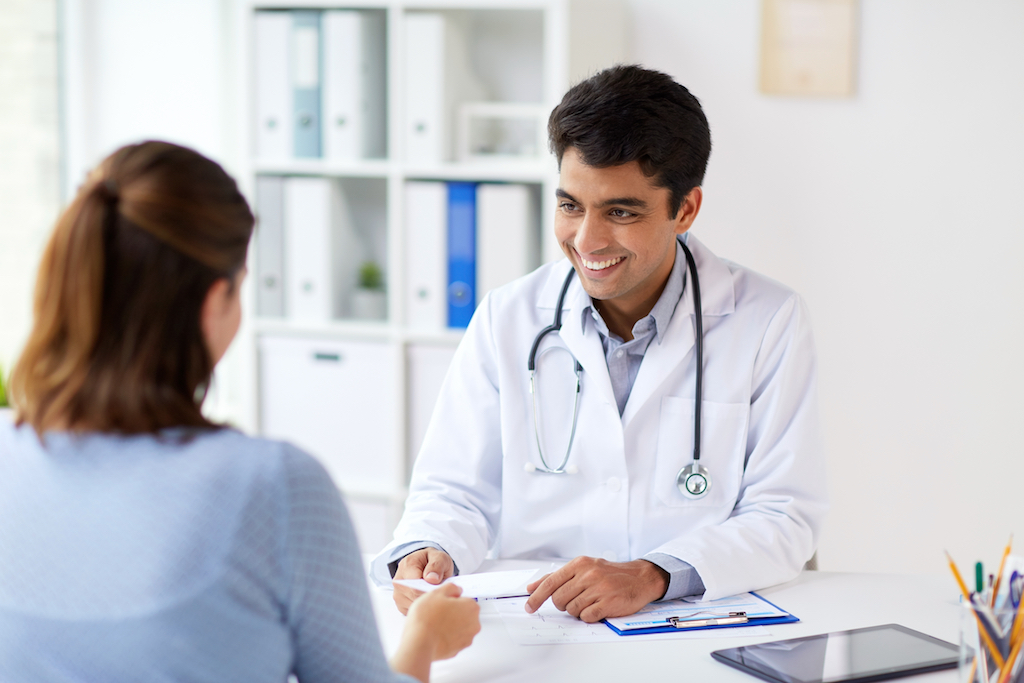 Medicinal Cannabis Clinics around Australia Locations
Medicinal Cannabis Melbourne