See our price list below. Please note that while CA Clinics charges for consultations, we do not charge for products and medication. This is because we do not dispense medical cannabis products themselves but offer medical advice and access services to legal CBD therapies.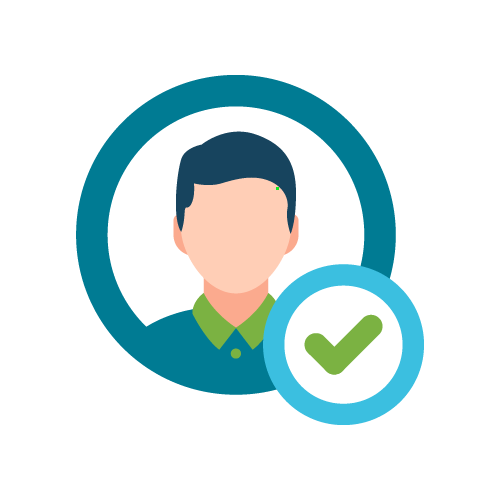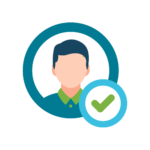 Bulk billed Screening​
Features
Telehealth

Assess suitability​

Consultation with nurse​
Book Screening
Recommended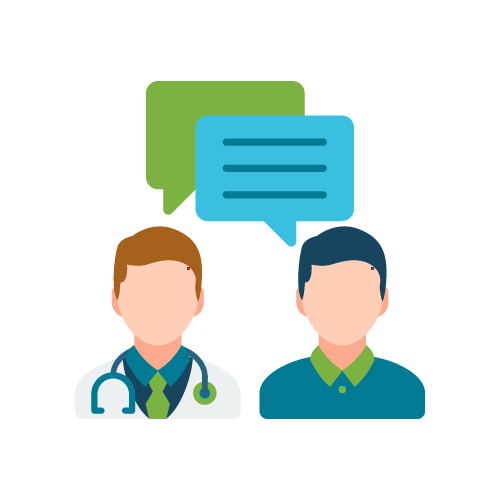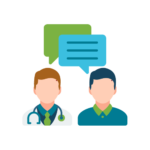 InitialConsultations
Features
Telehealth

Referral & Medical History

Consultation with docto
Contact Us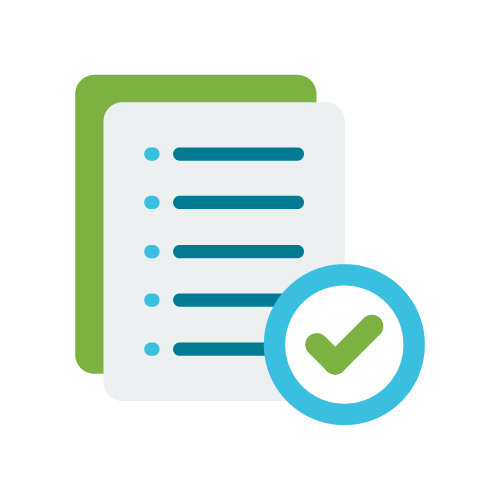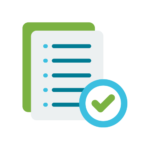 Monitoring Consultations
Features
Telehealth

Manage patient's progress​

Consultation with doctor​
Contact us
Clinic administration fee: A one off fee of $250 is charged to cover the administrative costs of the preparation and submission of documentation including regulatory approvals and renewals.
Prices are out-of-pocket costs to the customer, post any applicable Medicare subsidies.
Total consultation cost will vary based on duration and doctor's specialty. Please talk with our team about the expected consultation cost.
Due to recent Medicare changes certain doctors may only be available at higher pricing than listed.
DVA & Rural patients may be eligible for bulk billed services.
Concession Card holders: Recent government changes to Medicare telehealth services means we are no longer able to offer bulk billing for telehealth consults to Concession Card holders.