A team of medical cannabis professionals, academics and researchers dedicated to providing Australia with alternative CBD oils and THC treatments that may include medicinal cannabis therapies for chronic conditions.
CA Clinics helps doctors move forward from exhausted conventional therapies by offering cannabinoid treatments that may include CBD oil and THC based therapies to patients within Australia.
Our clinics work closely with doctors and their patients to handle conditions through the use of specialised medicinal cannabis treatments. These are TGA Special Access Scheme controlled therapies for which there is some evidence of benefit to specific conditions. 
Our medical cannabis doctors offer patients the convenience of both in-clinic consultations or the extended reach of our nationwide Telehealth service.
We welcome referrals from GPs or specialists who feel their patients may benefit from these treatments.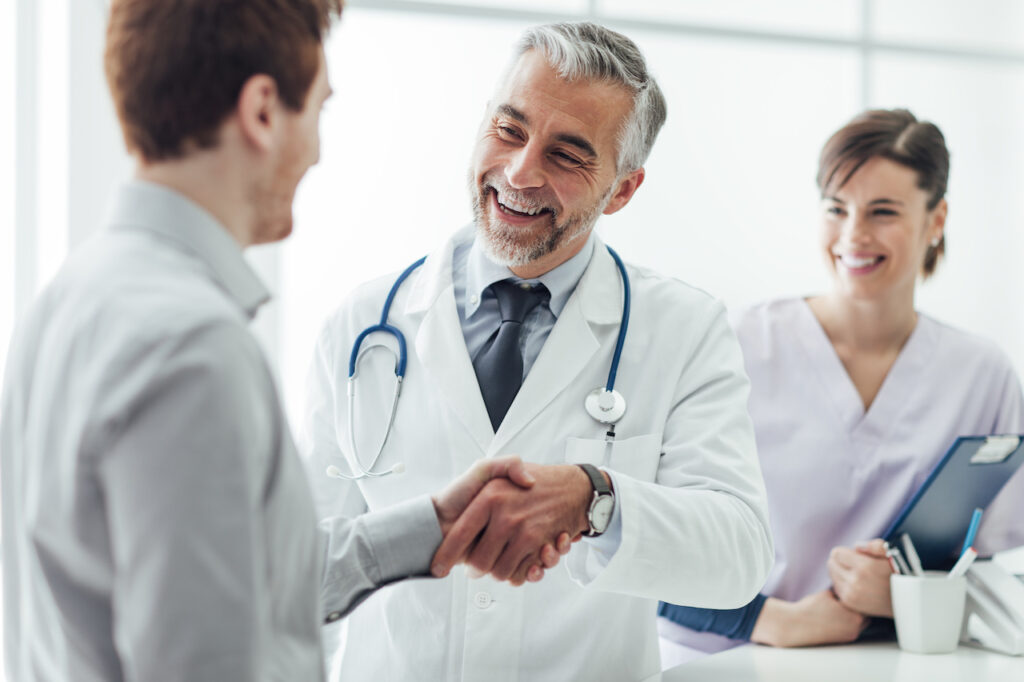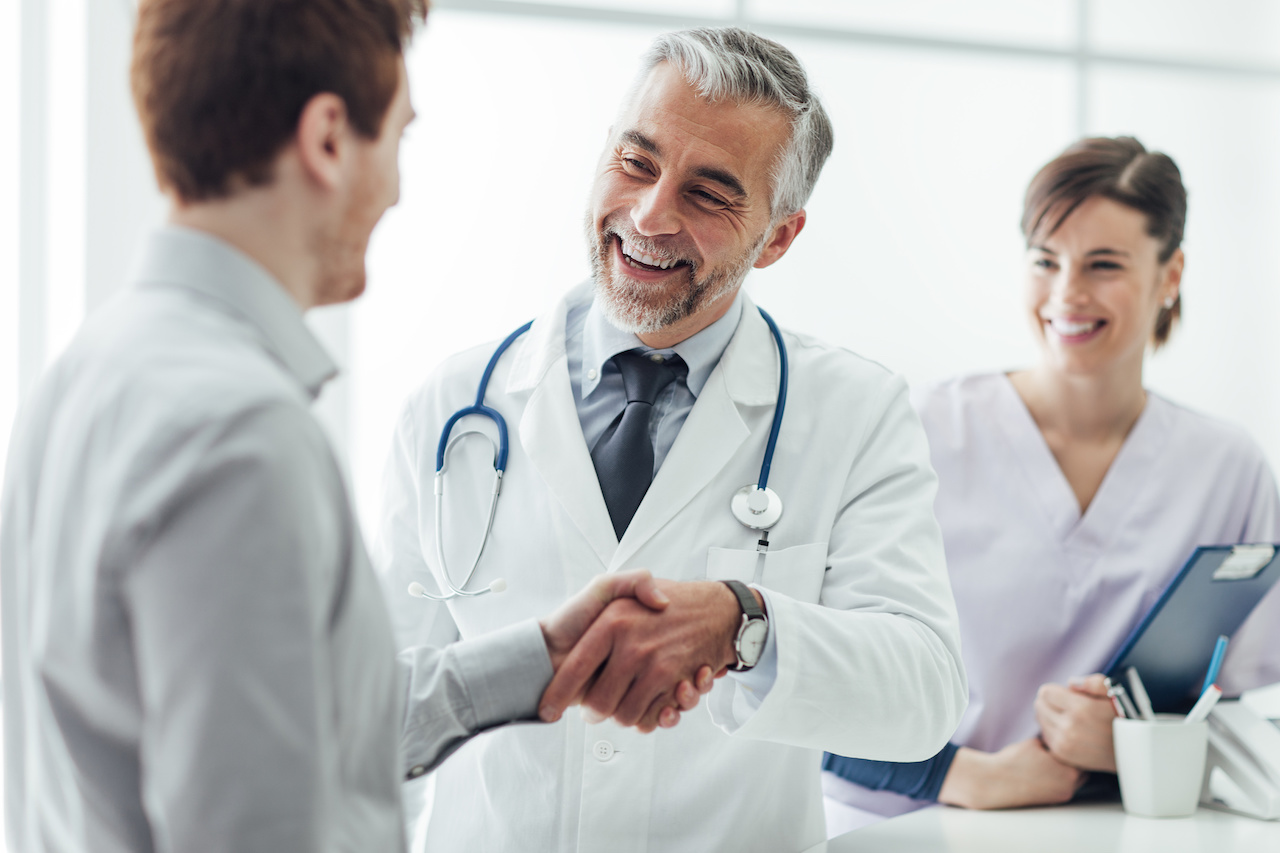 Why access CBD oils through CA Clinics?
CA Clinics were one of the early innovators in the space of cannabinoid treatments that may include medical cannabis in Australia and have built up a wealth of clinical knowledge and experience by consulting with thousands of patients and referring doctors. We also understand the subtleties of meeting the needs of treating doctors and managing their often vulnerable patients.
Broader range of treatment options
Active management of your patient's progress
Regular patient monitoring
Collaboration with a patient's existing GP & specialists
Most current clinical cannabis research 
Medication agnostic – the right cannabis medication for the patient's condition
Offer of a Cannabis Team Care Arrangement
Quick and convenient access to treatment
Highly experienced doctors trained in prescribing CBD and THC products
Range of specialists for complex cases
Customised treatment to each patient's needs
Access to a broad range of cannabinoid medication options including
Australian CBD and THC oils
Ongoing medical cannabis care – regular monitoring of progress and wellbeing
Convenience of Telehealth model
TGA Special Access Scheme Therapies
Working in accordance with TGA Guidance documents, we consult patients with indications including but not limited to:
Diabetic Neuropathy

HIV/AIDS

Post-traumatic pain

Cancer pain

Rheumatoid arthritis

Sciatica

Nerve root compression

Osteoarthritis

Migraine

Epilepsy / Seizures
Nausea and vomiting

Cachexia

Anorexia

Loss of appetite

Fibromyalgia

Insomnia

Sleep Disorders

Symptoms related to PTSD

Anxiety and Mood Disorders

Spasticity
Parkinson's Disease (Levodopa-Induced dyskinesia)

Dystonia, Essential tremor

Movement disorders

Autism spectrum disorders and Aspergers

Restless leg syndrome

Crohn's disease

Aggressive Behaviour

Other indications where there is sufficient evidence for USE

 
Book a Screening Appointment