A team of professionals, academics and researchers with the knowledge and skills to access and safely treat patients through medical cannabis therapies in conjunction with Australian laws.

CA Clinics manage patients from start to finish for legal treatment of medical cannabis therapies:
A simple Referral (preferred not required) and Medical History from your doctor to CA Clinics will get the ball rolling. We will take care of the rest!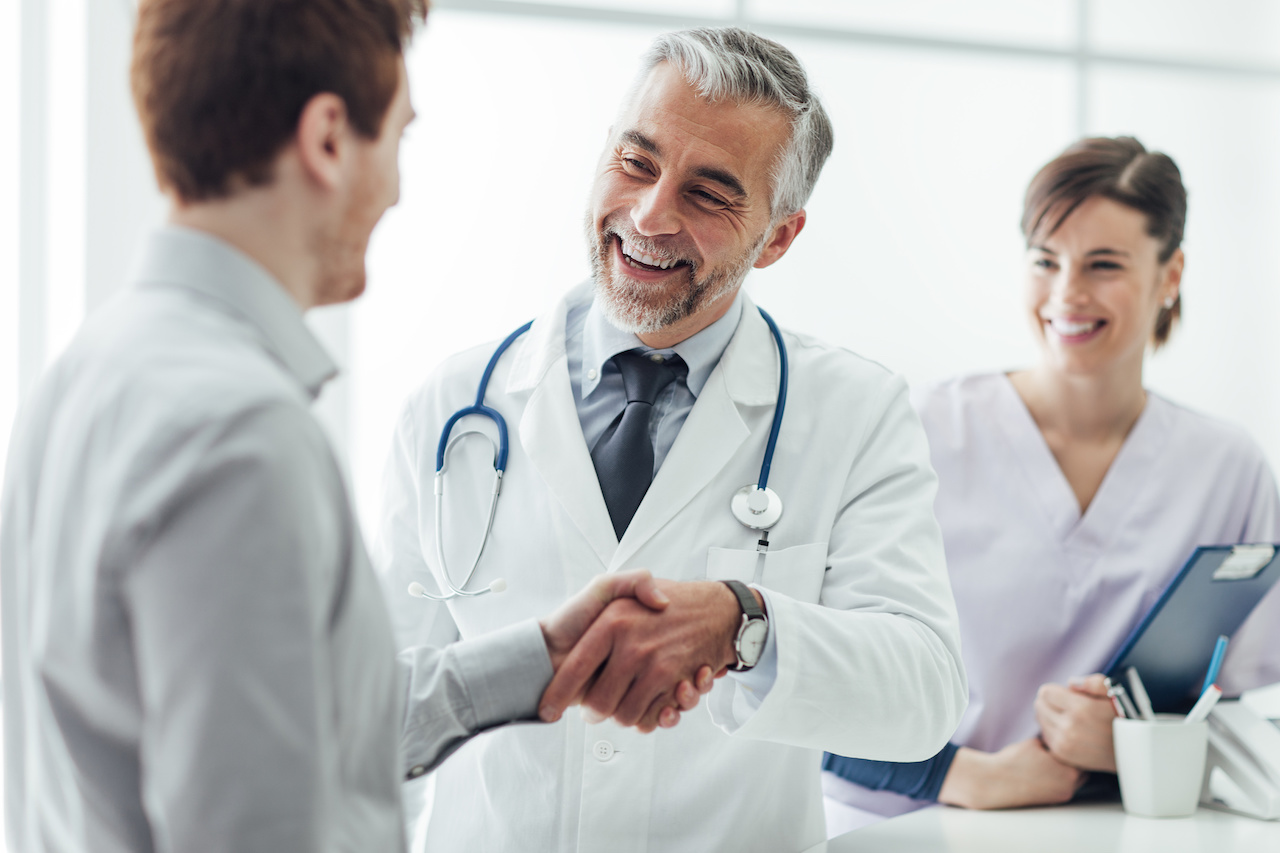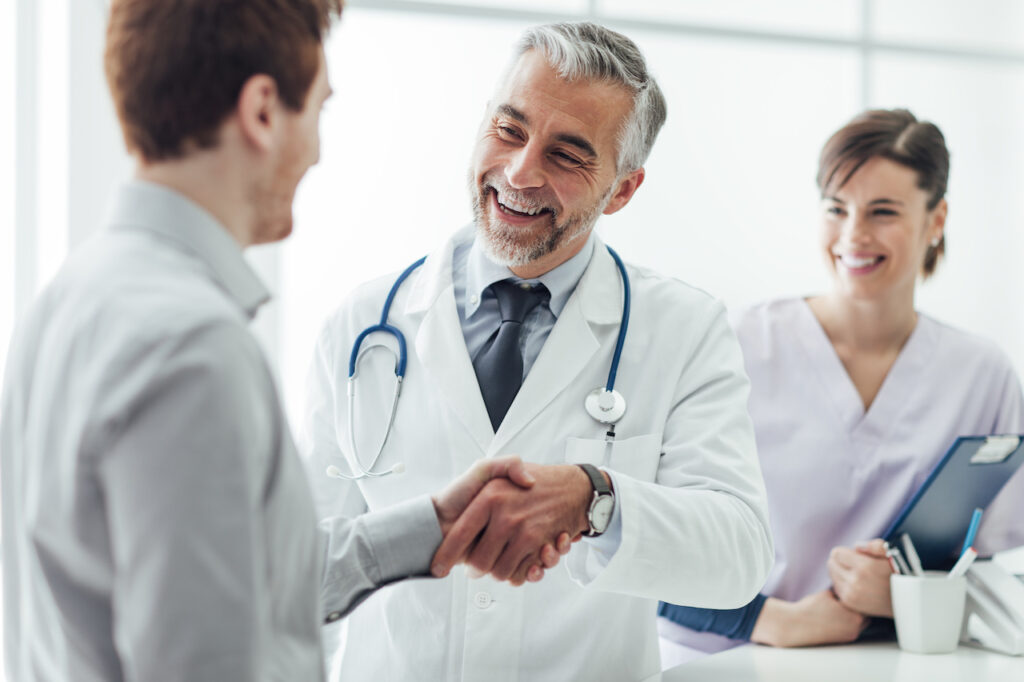 As early innovators of the cannabinoid therapy space in Australia, CA Clinics has built up a wealth of clinical knowledge and experience by consulting with thousands of patients and referring doctors.
We also understand the subtleties of meeting the needs of treating doctors and managing their often vulnerable patients.
TGA Special Access Scheme Therapies
Carlota works as Case Manager at CA Clinics and holds a Bachelor of Pharmacy obtained in Spain. Carlota's career journey began 8 years ago. Since then, she's had experience in a range of fields including community pharmacy and nursing home care. 
Having witnessed the transformative healing effects Medicinal Cannabis was having on patients overseas, she naturally transitioned her interests to plant-based medicines to help empower those living with chronic disease to take back control over their health. Proudly supporting the plant-based industry here in Australia, education, advocacy, and patient-centred care are her driving motivations.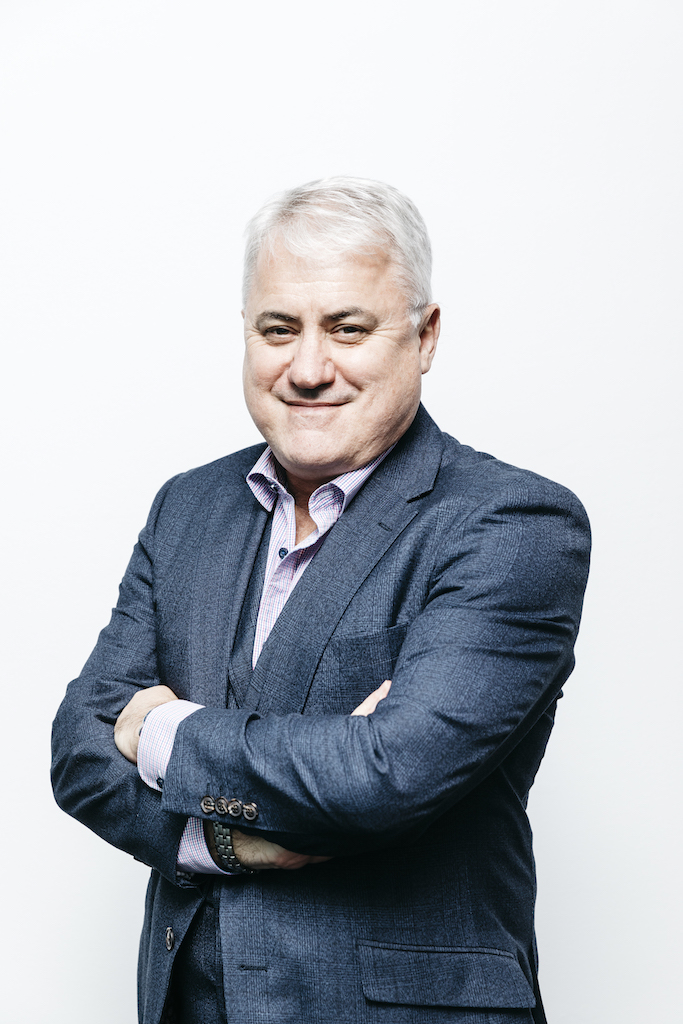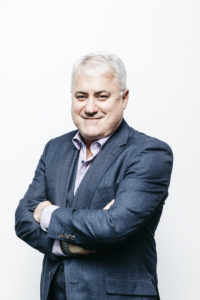 Dr Mark Hardy B.Sc (Med)., M.B.,B.S., FRACGP, FAChAM (RACP) is an Addiction Specialist and Visiting Medical Officer at The Hills Private Hospital, The Sydney Clinic and the Northern Beaches Hospital. He is also the Medical Director at medicinal cannabis network, CA Clinics.
Mark has worked in addictions since 1995 and has previously been a staff specialist in Addiction Medicine at Northern Sydney Local Health District. In that role, he spent over 12 months as Acting Clinical Director of Drug Health Services. His interests include research, public health, medical education, chronic pain, mental health, toxicology and chronic disease.