A team of professionals, academics and researchers with the knowledge and skills to access and safely treat patients through medical cannabis therapies in conjunction with Australian laws.

CA Clinics manage patients from start to finish for legal treatment of medical cannabis therapies:
Preliminary screening for suitability

Initial Consultation and development of a treatment plan

Regulatory approvals

Ongoing management of progress

Regular updates with the patient's general practitioner
A simple Referral (preferred not required) and Medical History from your doctor to CA Clinics will get the ball rolling. We will take care of the rest!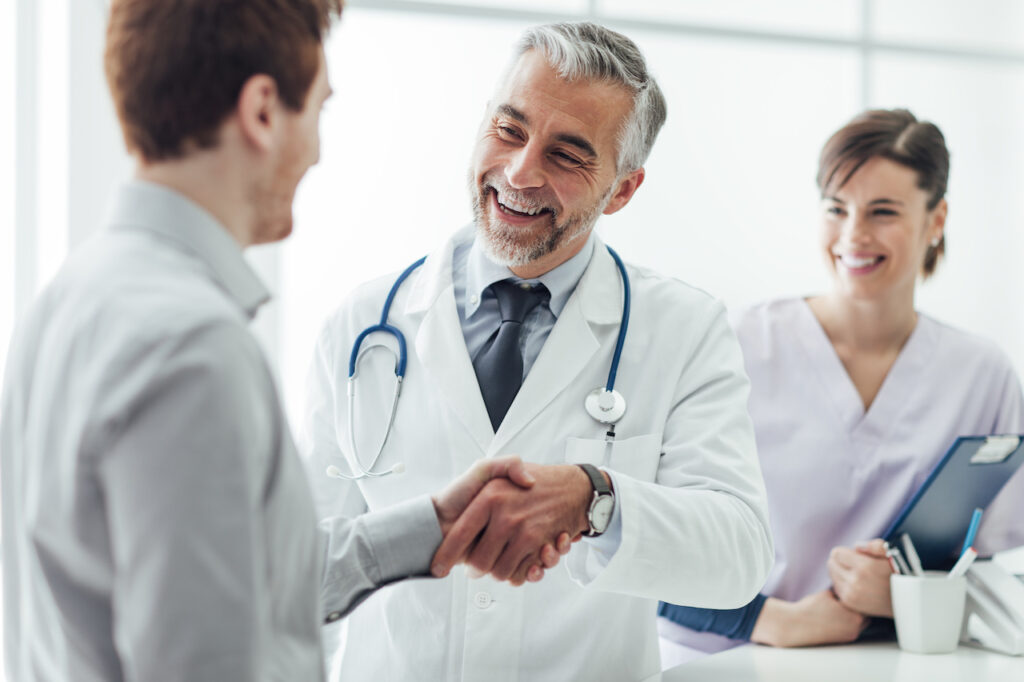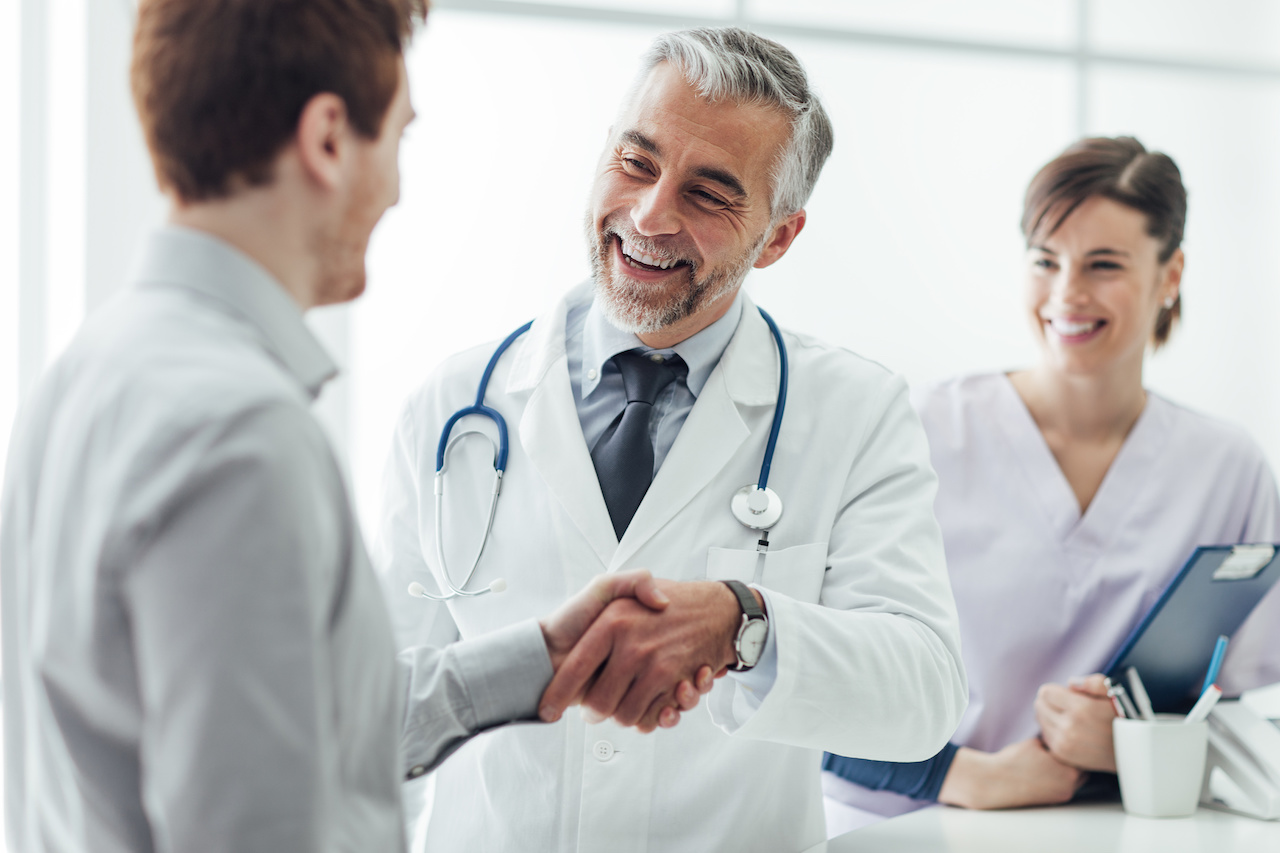 As early innovators of the cannabinoid therapy space in Australia, CA Clinics has built up a wealth of clinical knowledge and experience by consulting with thousands of patients and referring doctors.
We also understand the subtleties of meeting the needs of treating doctors and managing their often vulnerable patients.
Broader range of treatment options
Active management of your patient's progress
Regular patient monitoring
Collaboration with a patient's existing GP & specialists
Most current clinical cannabis research 
Medication agnostic – the right cannabis medication for the patient's condition
Offer of a Cannabis Team Care Arrangement
Quick and convenient access to treatment
Highly experienced medical team trained in prescribing CBD and THC products
Range of specialists for complex cases
Customised treatment to each patient's needs
Access to a broad range of cannabinoid medication options including
Australian CBD and THC oils
Ongoing medical cannabis care – regular monitoring of progress and wellbeing
Convenience of Telehealth model
TGA Special Access Scheme Therapies