CA Clinics works within TGA regulations for medical cannabis therapies in Australia in conjunction with specialists in Oncology, Psychiatry, Chronic Pain, Addiction, Rehab and Women's Health.
Our medical services are nationwide currently via Telehealth, with bulk-billing available for patients who meet certain criteria.
How we assist Australia's patients

15 min call allowing our allied health professionals to assess your suitability for medical cannabis therapies. Questions about the service welcome!
DVA patients require a letter of support from their treating specialist.

Our CA Clinics specialist or GP deep dives into your case through easy-to-use telehealth. For unique cases such as veteran patients, CA Clinics offers extended care plans. Our FAQ page will help answer further questions.
Note: your doctor's referral is preferred but not required. 

Post-Approval Consultation
Time for your comprehensive treatment plan!  Our expert team of doctors, pharmacists and nurses  work together to navigate the legal pathways set out by the TGA to apply for medicinal cannabis therapy approval. If approved, you will be called for a Post-Approval Consultation.

Regular monitoring consultations are important to track your progress. With your referring doctors kept in the loop, CA Clinics may ask patients to check in with the clinics every 2-3 months in the initial treatment stages. This is to ensure that your chronic conditions, such as TGA supported epilepsy or chronic pain, are responding well.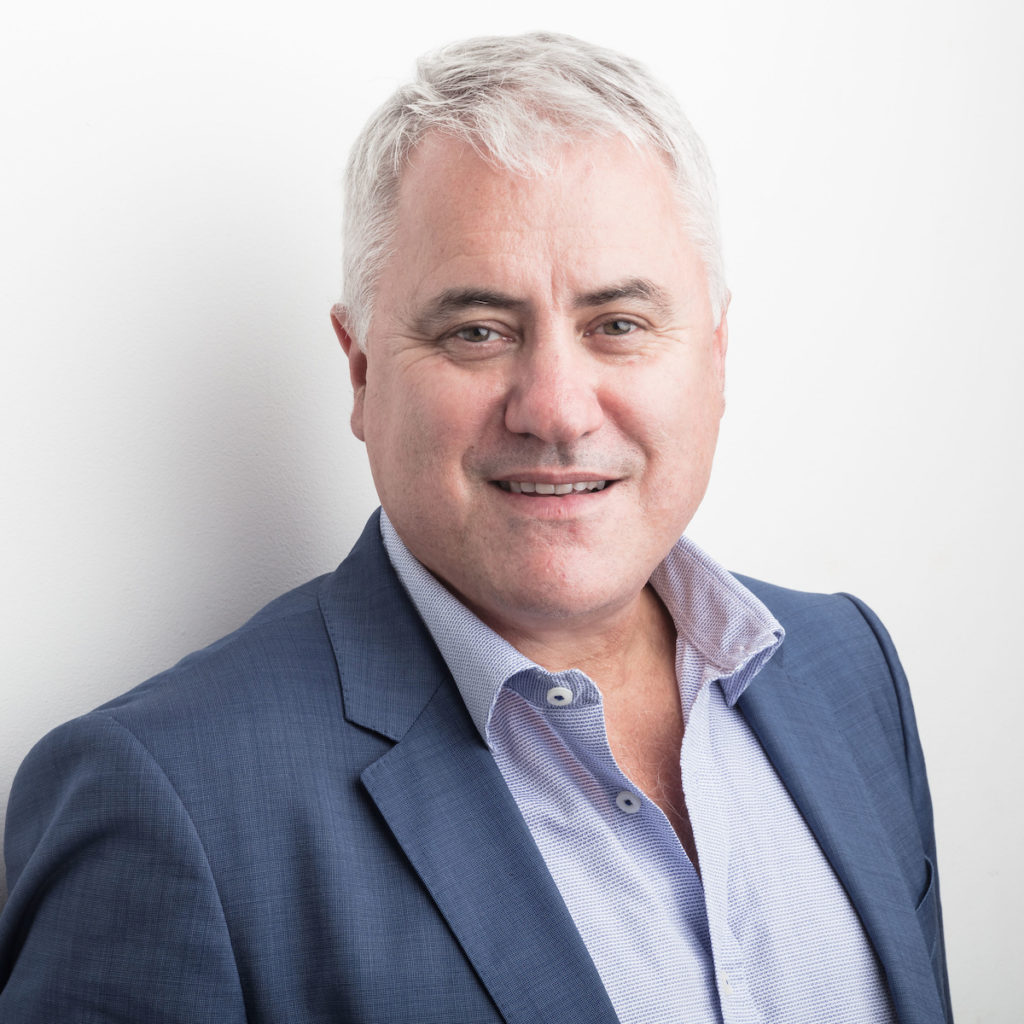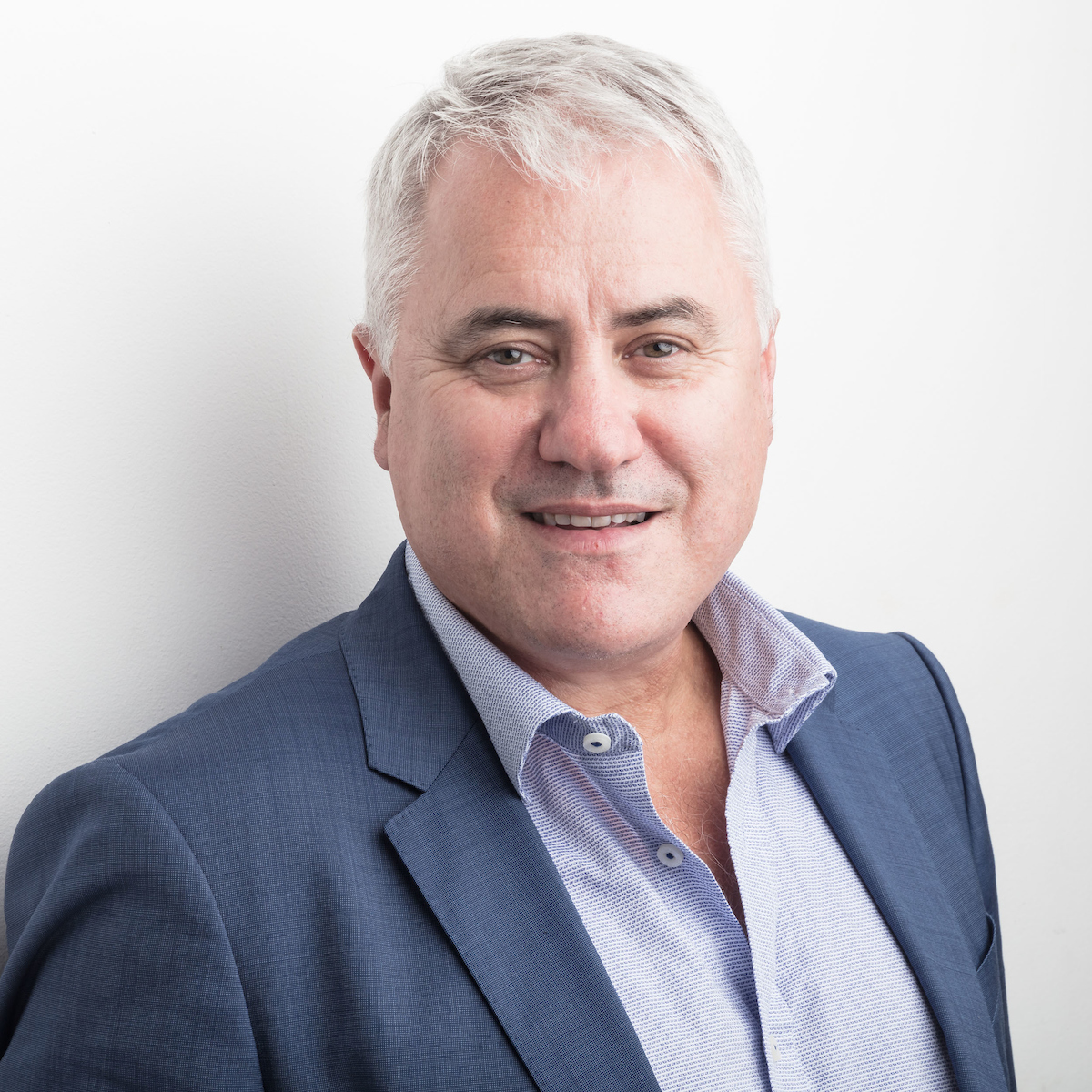 It is imperative for sufferers to have access to the resources and treatment that can best assist them at this time, and telehealth is certainly an increasingly important and safe avenue to provide this…
Medical cannabis is increasingly being explored as part of GP mental health treatment plans for a range of conditions. 
Find out more about medical cannabis therapies
Read our blogs to find out more about medicinal cannabis therapies in Australia. Also sign up for our newsletter and follow our socials found at the bottom of this site.
Medical Cannabis Therapies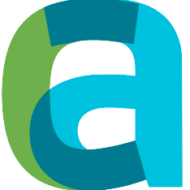 Medicinal cannabis a history brief How long have humans been using cannabis? For over 10,000 years. Across their rich and ancient history, plants of the cannabis
Read More »
Australia Medicinal Cannabis News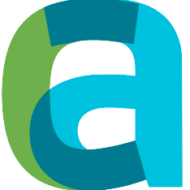 Australia's medicinal cannabis Australian approvals skyrocket in 2020 By Nisha Karyn linkedin.com/in/nishasreenivasan Australia's medicinal cannabis space has come a long way from waiting a gruelling month
Read More »
Australia Medicinal Cannabis News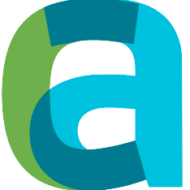 Medicinal cannabis methods Can medical cannabis be personalised? Medical cannabis formulations are just as varied as the delivery methods by which cannabis medicines can be administered
Read More »
Medicinal cannabis extended guide
CA Clinics navigates regulatory pathways to medicinal cannabis treatments in Australia, fast tracking processes and ensuring patients get quality care that may include CBD and THC therapies.
What about medical cannabis?
We understand that medical cannabis is still a fairly new idea in Australia, and terms like CBD, THC, endocannabinoid and others are still murky in public general knowledge. However, with the space growing so rapidly in Australia, we have worked closely with government bodies, researchers and medical teams to ensure that our patients are well informed of this up and coming form of healthcare. We recognise that this awareness is pivotal in supporting public safety. For more information, you can also read our blogs or sign up for our newsletter below.