Australia Medicinal Cannabis News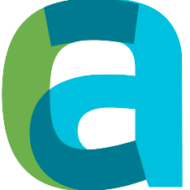 Part of this will be my fault for not expressing what I want but as a graphic designer you have to understand the idea and understand.
Maybe looking for simplicity or the combination of things you could improve the logo. in all ways you tried hard.
Read More »