Medical Cannabis
Therapies Australia
Our whole-person philosophy brings Australia a full spectrum healthcare approach to tackling chronic illnesses through TGA regulated medicinal cannabis services.
$0 Bulk billed screening appointments
Why CA Clinics is different
CA Clinics was the first healthcare network to bring medical cannabis therapies to Australia. Working hand-in-hand with specialists such as in Addiction, Pain, Oncology, DVA Health and Psychiatry, we deliver on our "whole of person" philosophy of care through cannabinoid therapies.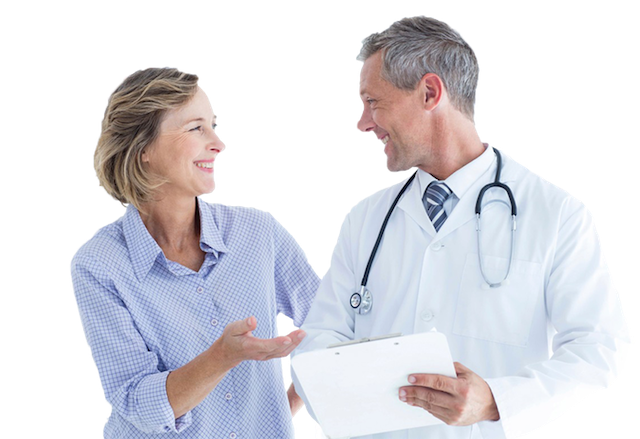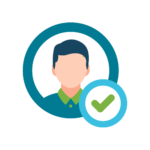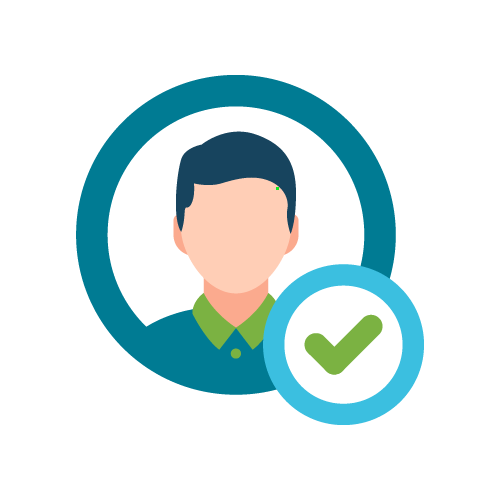 Bulk billed Screening​
Features
Telehealth

Assess suitability​

Consultation with nurse​
Book Screening
Recommended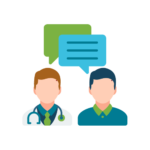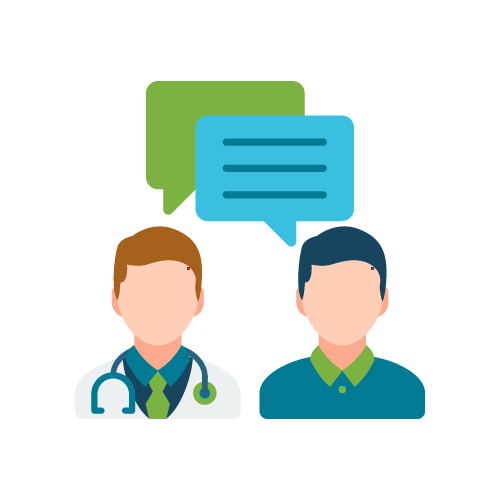 InitialConsultations
Features
Telehealth

Referral & Medical History

Consultation with docto
Contact Us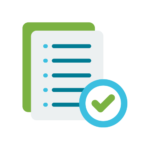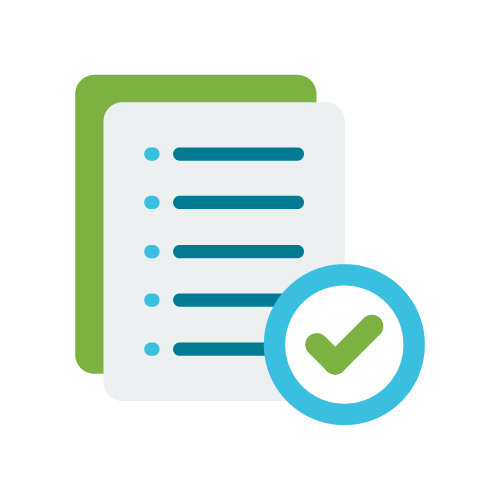 Monitoring Consultations
Features
Telehealth

Manage patient's progress​

Consultation with doctor​
Contact us
For more details on pricing, including for DVA and rural patients and concession card holders, click here.
Clinic administration fee: A one off fee of $250 is charged to cover the administrative costs of the preparation and submission of documentation including regulatory approvals and renewals.
There are things that we can all do every day to help make this happen.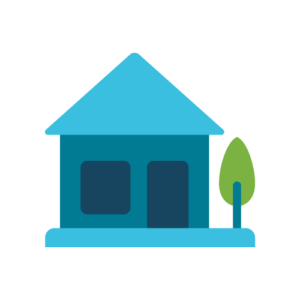 We have worked towards safe and rapid accessibility of medical cannabis treatments to patients all over Australia with our telehealth, bulk billed consultations. ​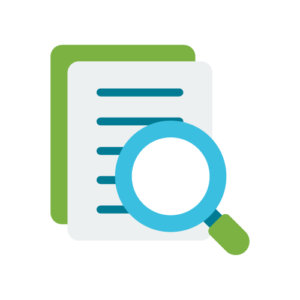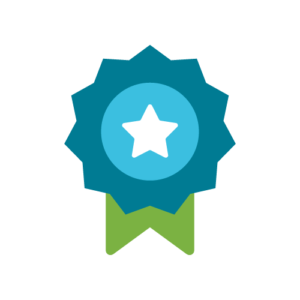 Recognising the unique needs of our veterans, we have specialised treatment packages specific to them.
Latest Medicinal Cannabis News
Great things in health are never done by one person. They're done by a team of people.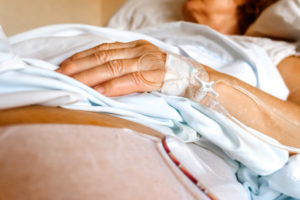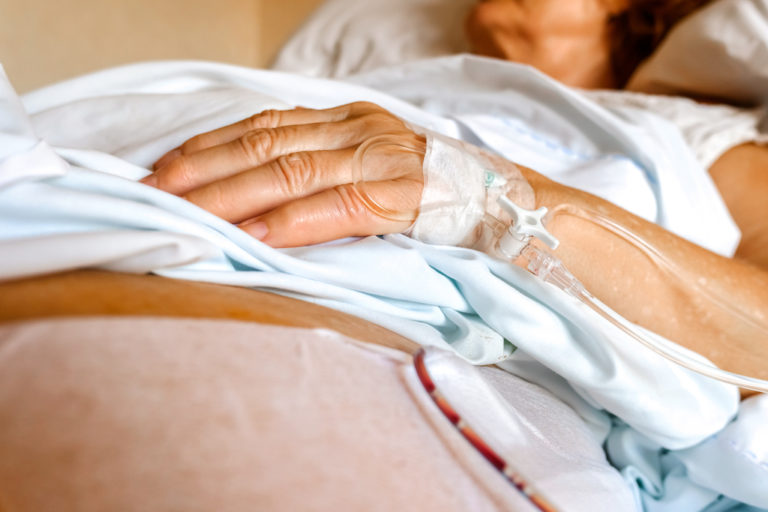 Palliative Care
Why medicinal cannabis? Is there something in particular that drew you to work within the medicinal cannabis industry?
Read More »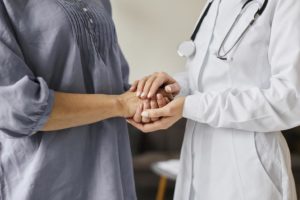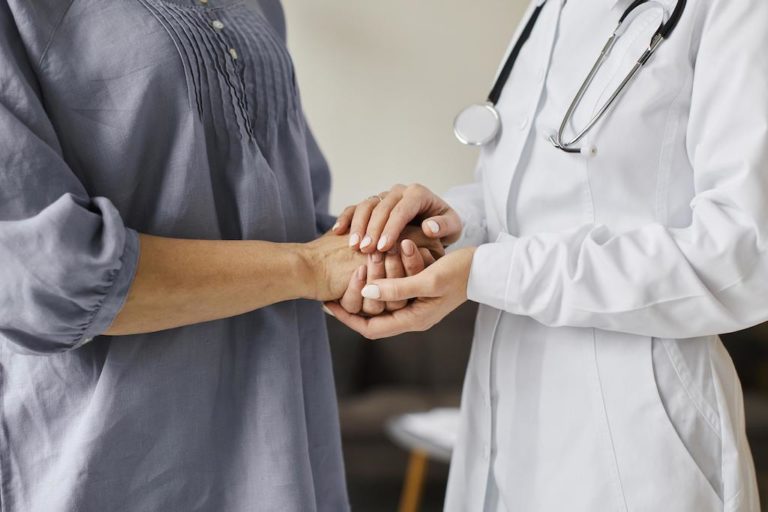 CA Clinic News
Long Covid describes symptoms that last longer than four weeks after a Covid-19 diagnosis. Commonly reported Long Covid symptoms can include shortness of breath, fatigue, chest pain, muscle aches, brain fog, insomnia, possibly joint pain and even a racing heart beat.
Read More »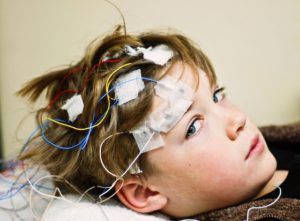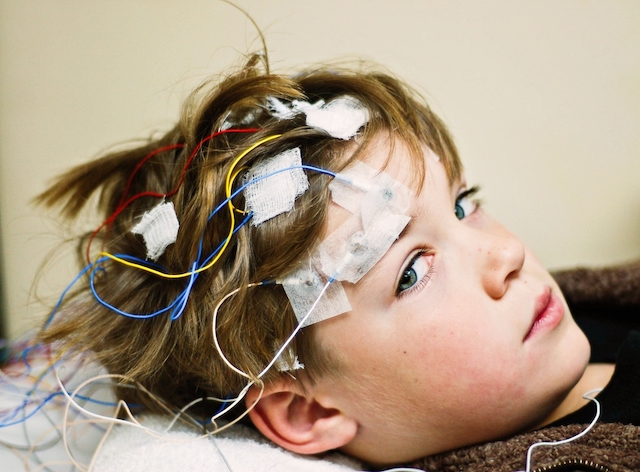 CA Clinic News
Historic PBS listing of epilepsy cannabis medicine gains support of CA Clinics Media release 4th May 2021 CA Clinics embraces the addition of Epidyolex to
Read More »