Australia Medical Cannabis
CA Clinics partner with treating GPs and specialists to provide medicinal cannabis treatment alternatives via the TGA Special Access Scheme that doctors might include in their patients treatment plan.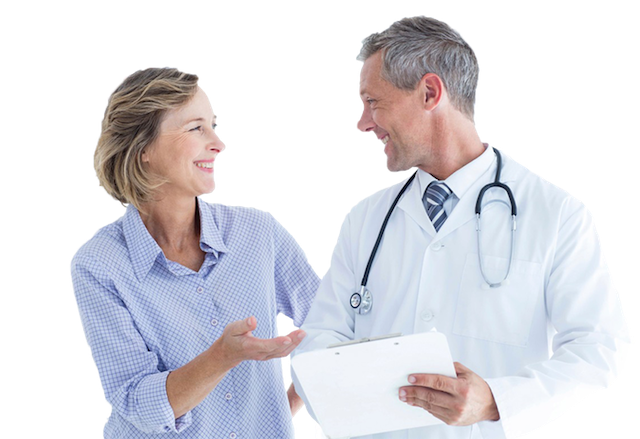 CA Clinics has doctors and specialists that advise treatments that include CBD and THC therapy options to patients in Australia with chronic conditions. We aim to make healthcare accessible to patients in Australia with conditions for which there is some evidence of medicinal cannabis having an effect. 
Complimentary Screening
Telehealth
Initial Consultation
Telehealth
Referral & Health Summary
Monitoring Consultations
Telehealth
No Referral Initial Consult
Telehealth
Regulatory compliance and processing fee: A one off fee of $250 is charged to cover preparation, documentation and submission of any regulatory requirements including items such as future changes in cannabis oil medication and renewal of approvals.
Price are out of pocket cost to the customer, post any applicable Medicare Subsidies.
Total consultation cost at the time of consult will vary based on duration and the cannabis doctors specialty, but the customer will be out of pocket $99 or $49 once any applicable Medicare subsidies have been applied. Please talk with a member if our team about the expected cost of your consultation
Due to recent Medicare changes certain Drs may only be available at higher pricing than listed.
DVA & Rural patients may be eligible for Bulk Billed services please talk to one of our team about your eligibility
Concession Card holders: Unfortunately recent Government changes to Medicare Telehealth services means we are no longer able to offer Bulk Billed Telehealth consultations to Concession Card Holders.
How to access Medicinal Cannabis Australia?
Medicinal cannabis oil is still very much a grey area in Australia's general view. There is still much stigma and restriction surrounding the space, which calls on the need for health networks like CA Clinics to snip red tape and compress the process of getting to quality care that patients need.
Accessing medicinal cannabis, also known as medicinal marijuana, in Australia means navigating through government and legislative pathways for treatments. Our clinics' team of medical cannabis doctors and industry health professionals guide Australia's patients around those regulatory pathways to these therapies. This means buying or attaining medication can be a much more streamlined and easy process than it has to be. All you would need to provide is a doctor's referral and a medical history.
Our medicinal cannabis doctors who can prescribe THC and CBD oils reach out to patients throughout Australia; ACT, NSW, Melbourne, Queensland, Perth, Tasmania and South Australia.
Accessing Australia's medicinal cannabis sector generally requires a lot of navigation through government pathways as well as a wealth of knowledge regarding CBD oil and THC therapies. Our medical cannabis doctors and clinic team navigate those pathways for you and your patient while keeping you in the loop of their medical cannabis treatment progress. This would include a specialised team care arrangements catered to veteran patients seeking DVA aid. We also cater to patients throughout Australia, with medicinal cannabis doctors for patients in ACT, NSW, Melbourne, Queensland, Perth, Tasmania and South Australia.
Here is a package for our partnered doctors looking to begin their patients on medicinal cannabis, also known as medicinal marijuana oil treatments. We value your cooperation and look forward to working with you to bring Australia's patients the care that they need.
Latest Medicinal Cannabis News
Endometriosis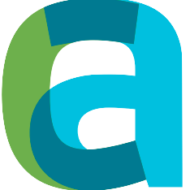 Women's Health​ and Medicinal Cannabis Medical Cannabis and Women's Health​ You may be surprised to know the first recorded use for medicinal cannabis for women's health
Read More »
Medical Cannabis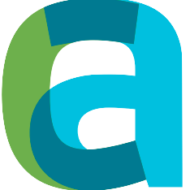 Cannabis and Pregnancy: what do we know? Cannabis use during pregnancy is an edgy topic for both practitioners and patients to address. As medical cannabis prescriptions
Read More »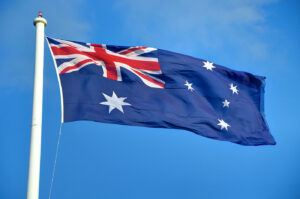 Medical Research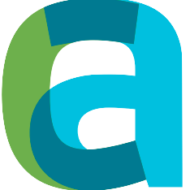 CA Clinics removes $250 compliance fee for eligible candidates Improves accessibility to CACOS study into medicinal cannabis treatment for chronic pain sufferers amongst Veterans CA Clinics
Read More »