CA Clinics partner with treating GPs and specialists to provide quality treatment alternatives via the TGA Special Access Scheme to improve the health and wellbeing of their patients who have exhausted conventional therapies.
CA Clinics is a specialised medical clinic offering CBD and THC therapy options to Australians with chronic conditions.
Complimentary Screening
Telehealth
Consultation with patient co-ordinator
Initial Consultation
Telehealth
Referral & Health Summary required
Monitoring Consultations
Telehealth
Due to the impacts of COVID-19, CA Clinics has introduced temporary price changes to improve the affordability and accessibility of care for our patients. These prices are valid until 30 September 2020 when it will be further assessed.
Concession Card Holders will receive Bulk Billed care. These include those on an Aged Pension, Disability Support Pension and DVA Card Holders.
How It Works You Stay Healthy?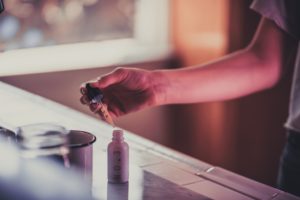 Cannabinoids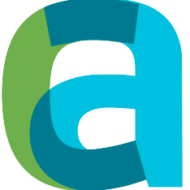 Minor Cannabinoids, major potential Follow us Facebook Twitter Linkedin Youtube Beyond the world of the most common cannabinoids, THC and CBD, there is a barely tapped
Read More »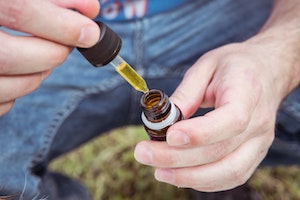 Cannabinoids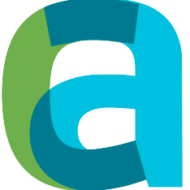 Cannabinoids beyond cannabis Cannabinoids are known as compounds found in cannabis species of the plant kingdom. The two most well-known cannabinoids are indubitably THC and
Read More »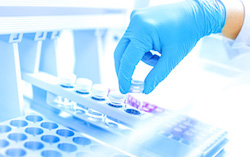 australia-medicinal-cannabis-news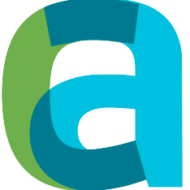 We've heard of Nanotechnology, so what is Nanocannabis?  It feels as though we've spent the past two decades referring to the cannabis industry as "fledgling,
Read More »