CA Clinics partner with treating GPs and specialists to provide medicinal cannabis treatment alternatives via the TGA Special Access Scheme that doctors might include in their patients' treatment plan.
CA Clinics has doctors and specialists that advise treatments that include CBD and THC therapy options to patients in Australia with chronic conditions. We aim to make healthcare accessible to patients in Australia with conditions for which there is some evidence of medicinal cannabis having an effect. 
Complimentary Screening
Telehealth
Consultation with patient co-ordinator
Initial Consultation
Telehealth
Referral & Health Summary required
Monitoring Consultations
Telehealth
Due to the impacts of COVID-19, CA Clinics has introduced temporary price changes to improve the affordability and accessibility of care for our patients. These prices are valid until 30 September 2020 when it will be further assessed.
Concession Card Holders will receive Bulk Billed care. These include those on an Aged Pension, Disability Support Pension and DVA Card Holders. Please advise our staff of card details at time of booking.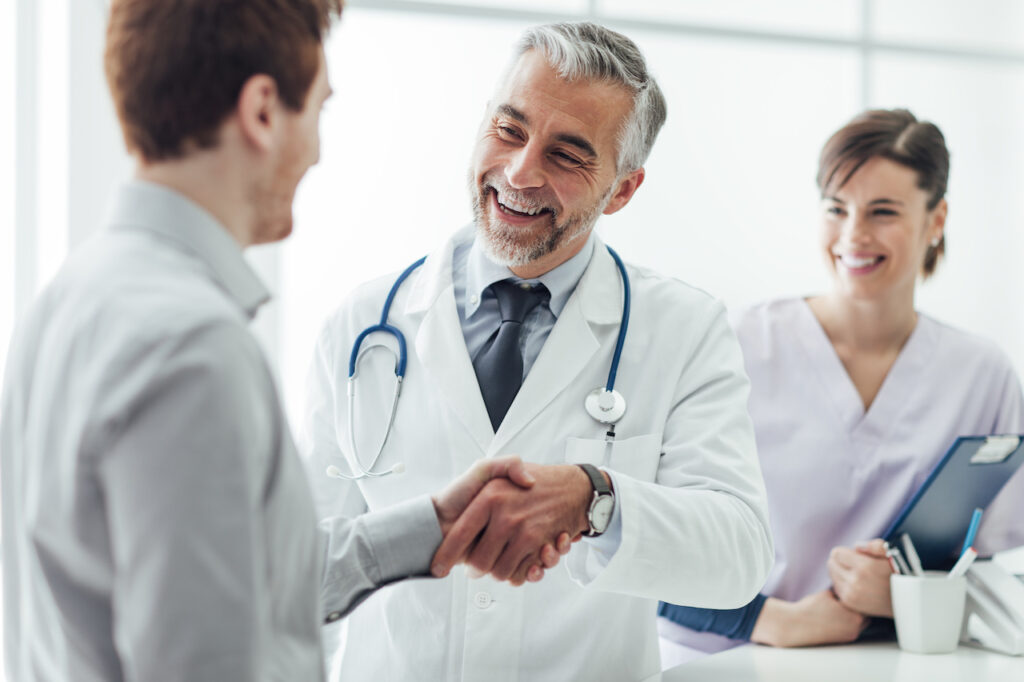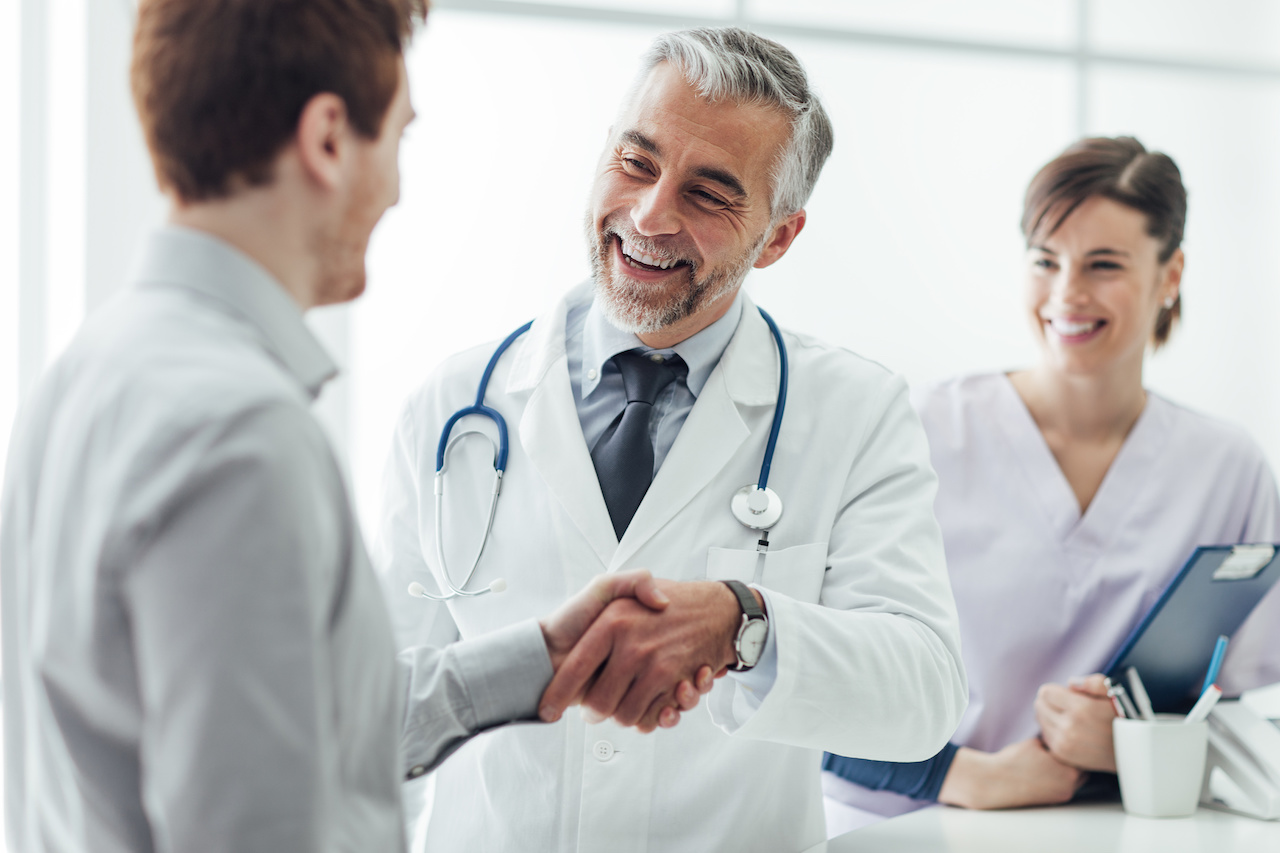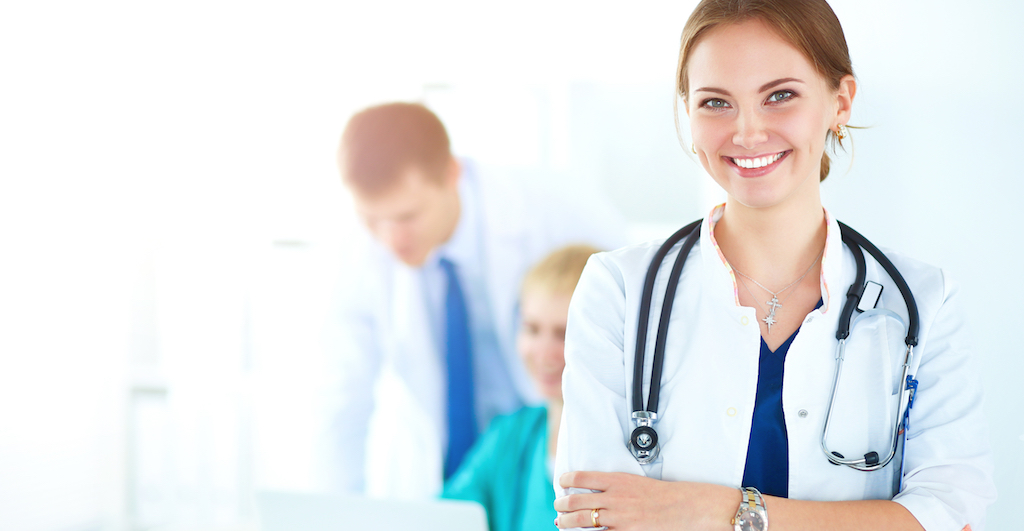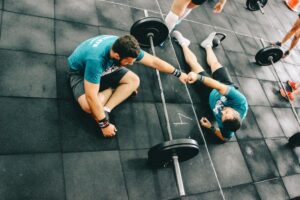 australia-medicinal-cannabis-news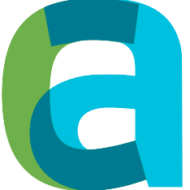 Medical cannabis as a gateway to men's health and wellness It's Men's Health Week, an opportunity to shine a light on the importance of men's healthcare
Read More »
australia-medicinal-cannabis-news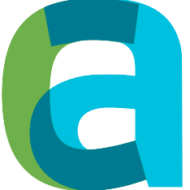 Can medical cannabis be personalised? Medical cannabis is a therapeutic agent unlike any other. Formulations are just as varied as the delivery methods by which cannabis
Read More »
australia-medicinal-cannabis-news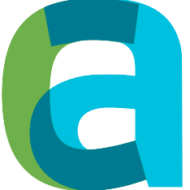 Following Men's Health Week Our values and attitudes towards health and medical professionals is largely informed by our community and social influences. These influences vary greatly
Read More »