Medical Cannabis
Therapies Australia
Our whole-person philosophy brings Australia a full spectrum healthcare approach to tackling chronic illnesses through TGA regulated medicinal cannabis services.
$0 Bulk billed Screening Appointments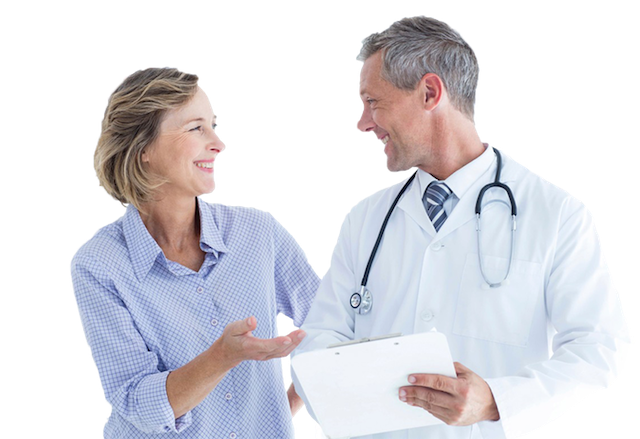 Why CA Clinics is different
CA Clinics was the first healthcare network to bring medical cannabis therapies to Australia. Working hand-in-hand with specialists such as in Addiction, Pain, Oncology, DVA Health and Psychiatry, we deliver on our "whole of person" philosophy of care through cannabinoid therapies.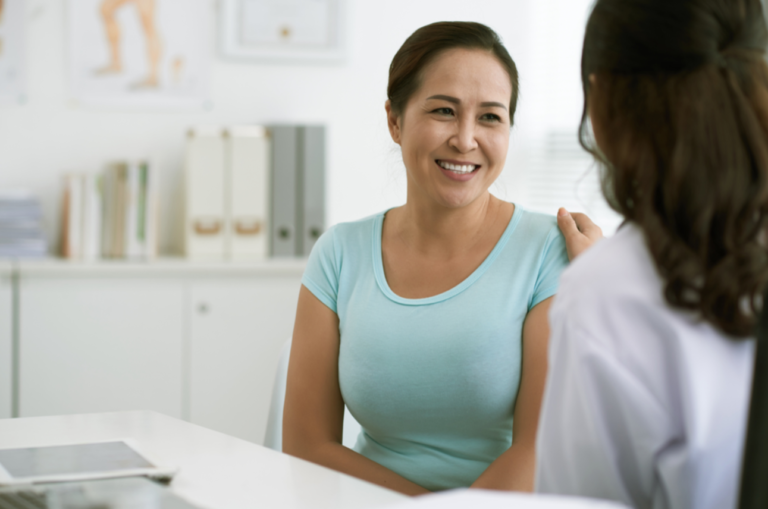 Access medicinal cannabis with patient-centered services
CA Clinics' professional medical cannabis doctors treat patients via telehealth throughout Australia: ACT, NSW, Victoria, Queensland, Western Australia, Tasmania and South Australia.
We take care of any regulatory 'red tape', cutting the time taken for patients to begin medicinal cannabis treatments.
It's as easy as having your regular GP or specialist provide us a current doctor's referral and medical history. Our team will take care of the rest.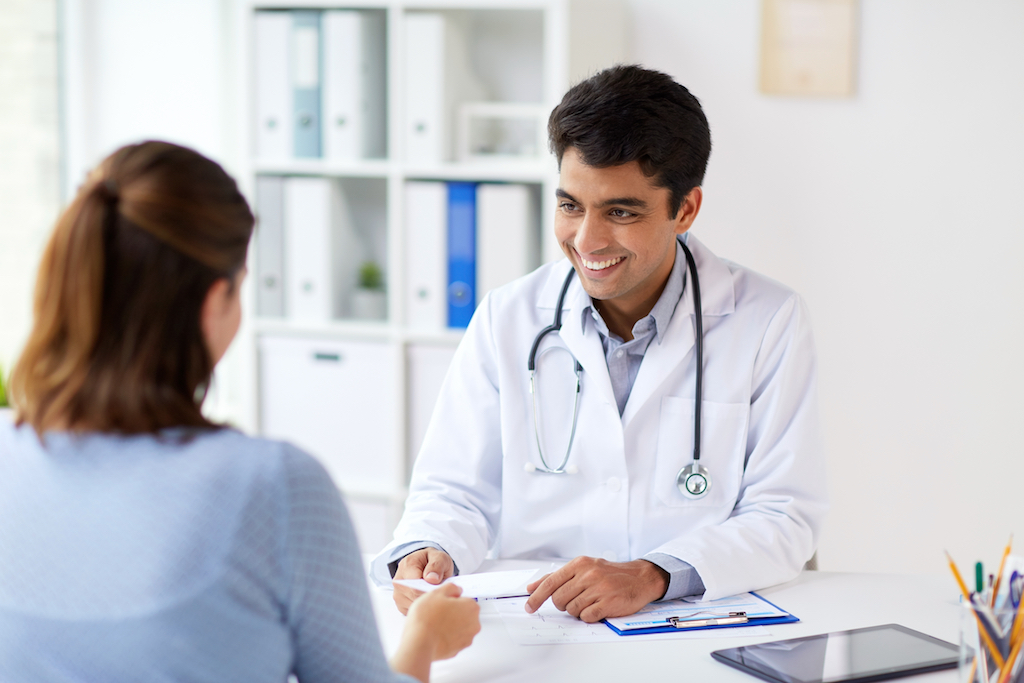 Our team of GPs, nurse practitioners and specialists in addiction, pain, emergency and psychiatry help provide a quality and convenient medicinal cannabis treatment option for their patients.
Often forming part of a broader treatment plan and multidisciplinary team care arrangement, the aim is to provide enhanced patient wellbeing.
Upon receiving a referral and medical history the team at Cannabis Access Clinics will manage the entire regulatory process and medicinal cannabis treatment plan with the patient whilst keeping the referring doctor regularly updated on progress. 
The team works closely with the DVA framework to provide appropriate medical cannabis care for suitable Veterans. 
Recommended
Bulk billed Screening​
Features
Telehealth

Assess suitability​

Consultation with nurse​
Book Screening
Bulk billed Screening
Telehealth
InitialConsultations
Features
Telehealth

Referral & Medical History

Consultation with docto
Contact Us
Initial
Consultations
Telehealth
Referral & Medical History
Monitoring Consultations
Features
Telehealth

Manage patient's progress​

Consultation with doctor​
Contact us
Monitoring Consultations
Telehealth
Manage patient's progress
For more details on pricing, including for DVA and rural patients and concession card holders, click here.
Regulatory compliance and processing fee: A one off fee of $250 is charged to cover preparation, documentation and submission of any regulatory requirements including items such as renewal of approvals.
There are things that we can all do every day to help make this happen.
Latest Medicinal Cannabis News
Great things in health are never done by one person. They're done by a team of people.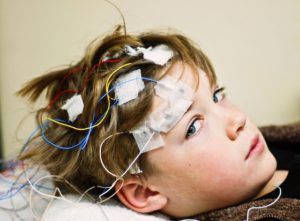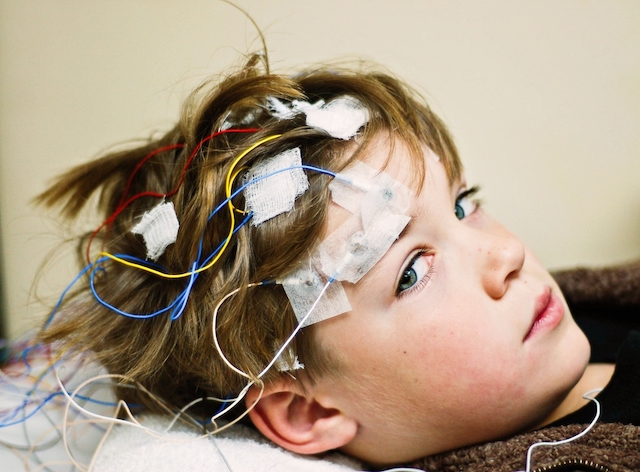 CA Clinic News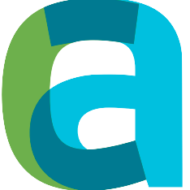 Historic PBS listing of epilepsy cannabis medicine gains support of CA Clinics Media release 4th May 2021 CA Clinics embraces the addition of Epidyolex to the
Read More »
Veterans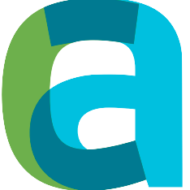 CA Clinics wholeheartedly welcomes PM Scott Morrison's announcement of a Royal Commission into suicide among Australia's veterans and serving Defence personnel. We are committed to supporting
Read More »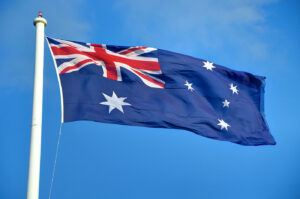 Veterans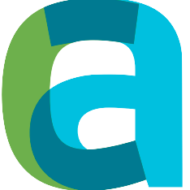 Australia's Medicinal Cannabis Network CA Clinics Expands Specialist Offering to DVA Services Media release: 2 March 2021 In a positive development for supporting the health of
Read More »