Medicinal cannabis and PTSD​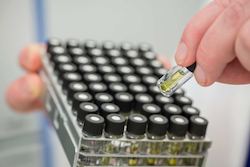 Having to manage an individual patient's dose with such precision can be confronting, especially for GPs who lack confidence in their medical cannabis knowledge.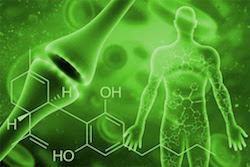 The ECS comprises two G-coupled receptors, CB1 and CB2 that can be found systemically throughout the body. Plant-derived or exogenous (derived from outside the body) cannabinoids have the ability to interact with these receptors.