Medical Cannabis Programs
CA Clinics is proud to support a range of programs in partnership with other organisations to advance the industry's treatment options in Australia, which may include medical cannabis. We work with the TGA and their guidelines to ease access to CBD and THC products.
CA Clinics is an advocate for research and study to advance therapy options that may include medicinal cannabis for patients in need. 
We have partnered with Applied Cannabis Research to recruit possible study candidates and provide them with consultation services for medicinal cannabis. CA Clinics' doctors actively monitor patient progress with their prescribed CBD oils during the study.
The research organisation undertakes ethics approved observational studies into the effects of CBD and THC. ACR has looked into chronic conditions such as epilepsy or PTSD, including those amongst the veteran community. Working closely with interested companies, authorities and clinicians, ACR's army of researchers and academics are dedicated to improving the medical field in Australia and New Zealand.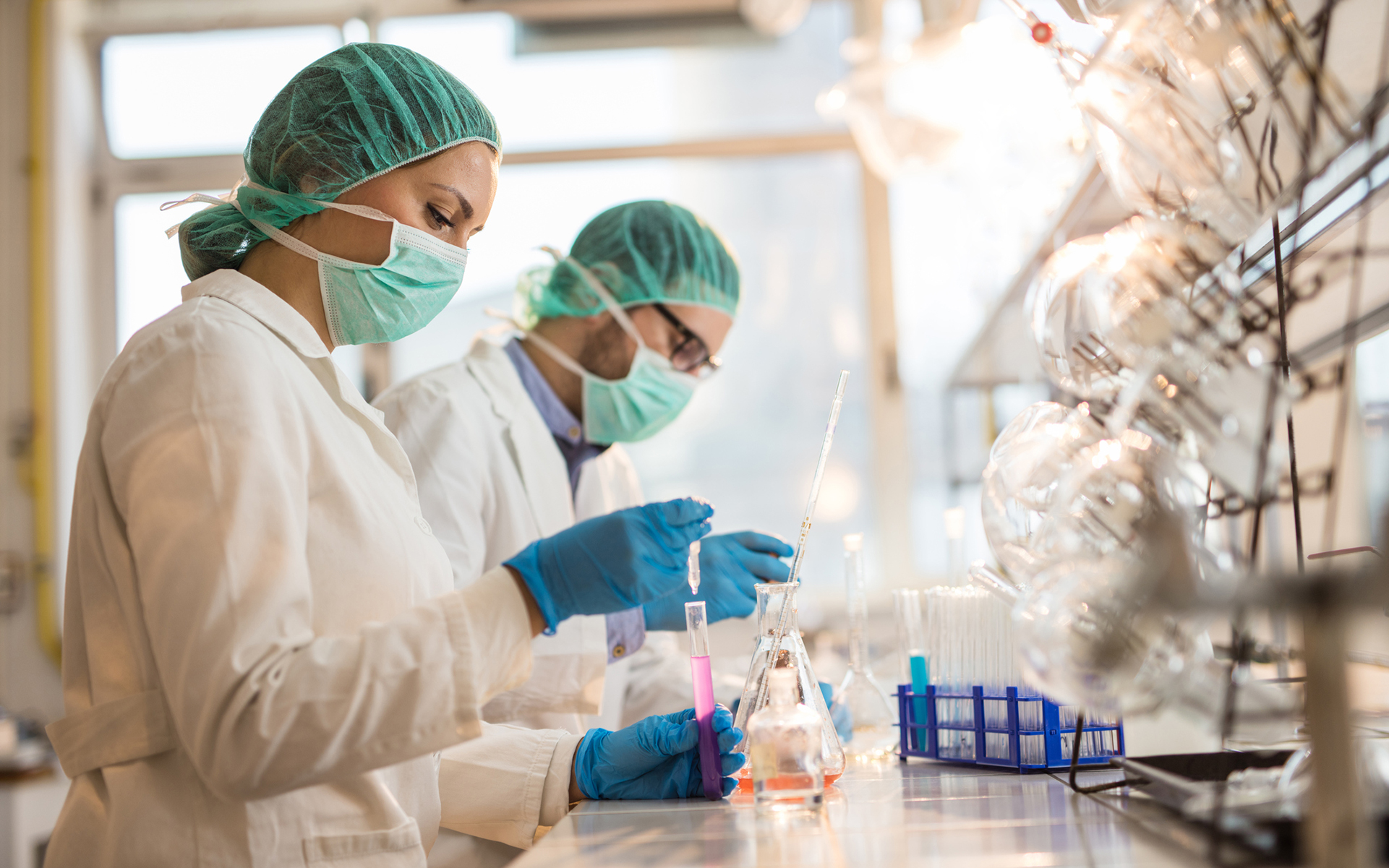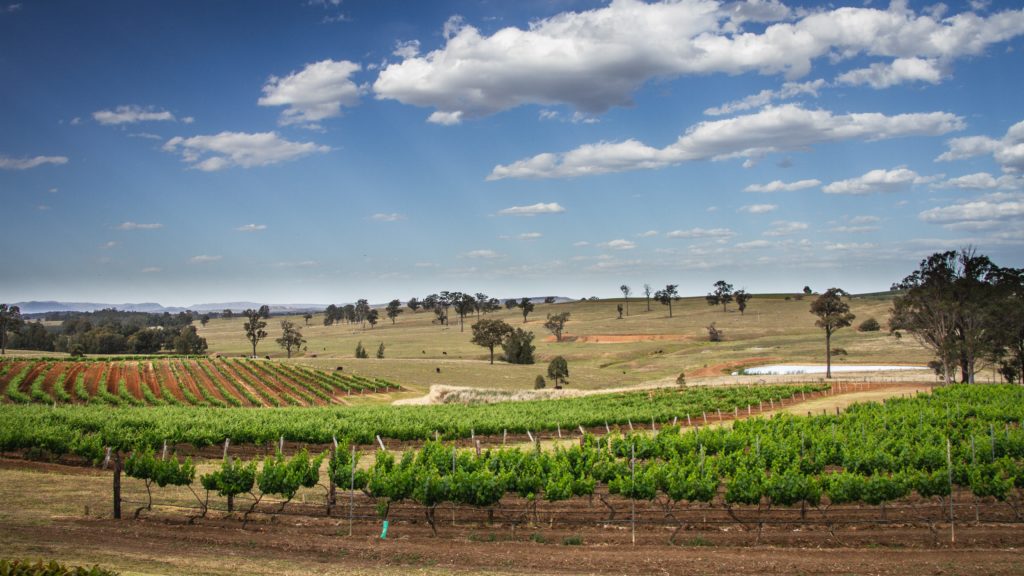 Rural patients have access to experienced specialists through Telehealth, Bulk Billed consultations. This means accessibility of quality care to people regardless of location. 
Our partnered pharmacies with competitive pricing for Australian medicinal cannabis can dispense CBD oils or other forms of medication to remote areas. Alternatively, patients can choose to nominate their own local pharmacies.
CA Clinics recognises the unique needs of Australia's veteran community and the wishes to provide treatment options, which may include medicinal cannabis, depending on their conditions, such as chronic pain, PTSD, mental health and other associated conditions.
Our Veteran Health Program is aimed at providing cost effective treatment options under the Department of Veterans Affairs (DVA) framework.
We have aligned with Applied Cannabis Research to conduct studies on our veterans' health responses as a result of using medicinal cannabis, to constantly strive to improve outcomes.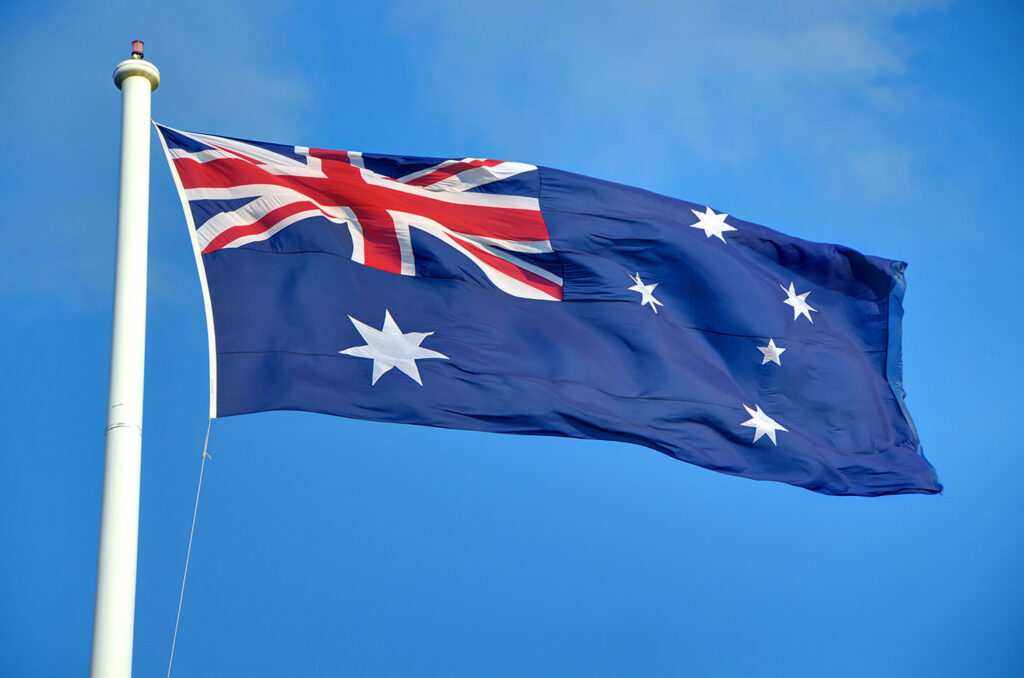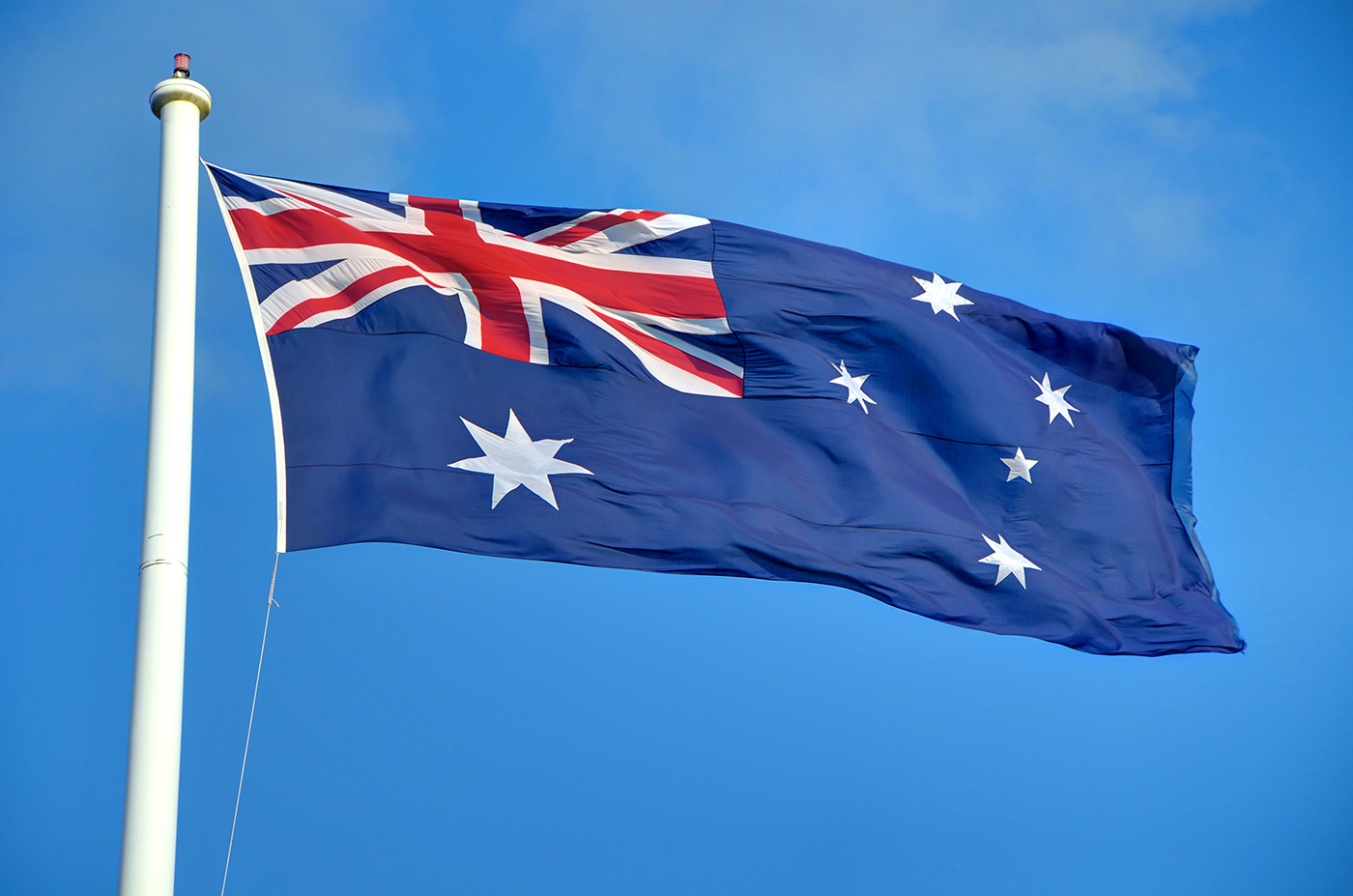 How Veteran Health Works?
Doctors managing the ongoing treatment of their DVA patients can refer to CA Clinics as part of their care plan arrangement. We will assess and seek approval for use and funding of ongoing therapies and product costs via the DVA pathway. A two step approval:
How to help your veteran patient?
Discuss treatment options available to them and suggest they arrange a 15 minute Screening appointment with CA Clinics to better understand their suitability for CBD oil medication. 
If suitable, we make an initial consultation booking with one of our doctors to assess their case, create a treatment plan and submit approval applications.
1. TGA application and approval
Approved patients can start medication at own cost
We then submit DVA application
2. DVA application and approval
We submit a detailed application on behalf of you and your patient citing condition, specialist support and evidence supporting the recommended treatment
If DVA approves, your patient may be able to access funded medication