Medicinal Cannabis Videos
As the largest and first medicinal cannabis network in Australia, CA Clinics has a wealth of industry experience and knowledge to offer. We do this through webinars and video series such as our Ask Dr Mark segment, where our Addiction Specialist and Medical Director puts answers to the most curious medicinal cannabis questions. 
CA Clinics is ever evolving to keep up with the latest advancements in the field and provide its patients and doctors with the most advanced quality care. 
Because of this, CA Clinics has been a big contributor to much of the information publicised about the medicinal cannabis industry. We've taken part in the largest medicinal cannabis observational study, supported patients in National Pain Week, brought to light the importance of men's health and launched research projects for anxiety during the peak COVID periods. 
Australian recent medicinal cannabis articles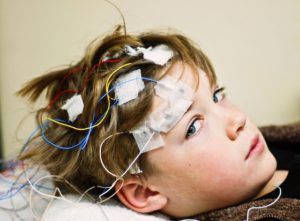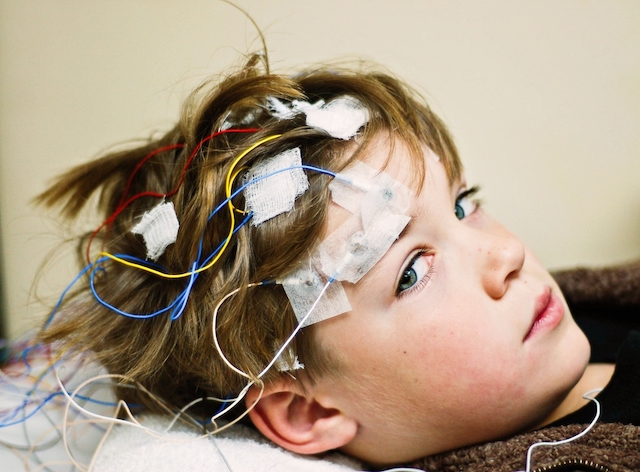 CA Clinic News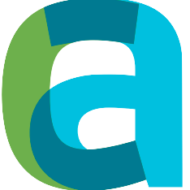 Historic PBS listing of epilepsy cannabis medicine gains support of CA Clinics Media release 4th May 2021 CA Clinics embraces the addition of Epidyolex to the
Read More »
Veterans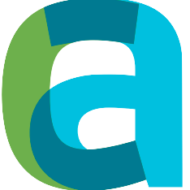 CA Clinics wholeheartedly welcomes PM Scott Morrison's announcement of a Royal Commission into suicide among Australia's veterans and serving Defence personnel. We are committed to supporting
Read More »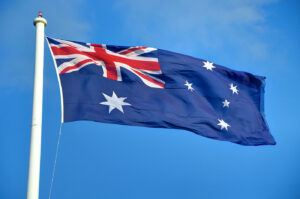 Veterans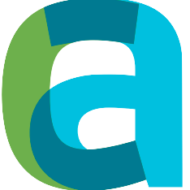 Australia's Medicinal Cannabis Network CA Clinics Expands Specialist Offering to DVA Services Media release: 2 March 2021 In a positive development for supporting the health of
Read More »