Medicinal Cannabis Videos
As the largest and first medicinal cannabis network in Australia, CA Clinics has a wealth of industry experience and knowledge to offer. We do this through webinars and video series such as our Ask Dr Mark segment, where our Addiction Specialist and Medical Director puts answers to the most curious medicinal cannabis questions. 
CA Clinics is ever evolving to keep up with the latest advancements in the field and provide its patients and doctors with the most advanced quality care. 
Because of this, CA Clinics has been a big contributor to much of the information publicised about the medicinal cannabis industry. We've taken part in the largest medicinal cannabis observational study, supported patients in National Pain Week, brought to light the importance of men's health and launched research projects for anxiety during the peak COVID periods. 
Australian recent medicinal cannabis articles
australia-medicinal-cannabis-news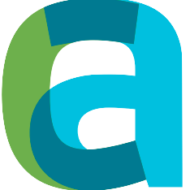 Children and medical cannabis Medical cannabis treatment plans for children After decades of stigmatisation, it is hard for many in the medical profession to accept medical
Read More »
australia-medicinal-cannabis-news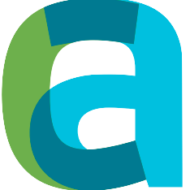 Medical Cannabis and Autism Spectrum Disorder Can medical cannabis help with autism? In the past decade, there has been a steadily growing interest in autism spectrum
Read More »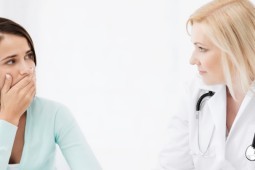 Media Coverage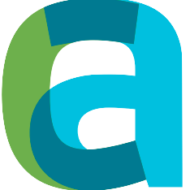 Medicinal cannabis and fibromyalgia: Honahlee speaks to CA Clinics nurse practitioner Honahlee spoke to CA Clinics' nurse practitioner, Caroline Dwyer for September 2020's Women's Health Week.
Read More »