After their complimentary Screening Appointments, patients only need to send their Medical History and Referral to CA Clinics to embark on their medical cannabis journey. This can be sent directly from their GPs or specialists to [email protected].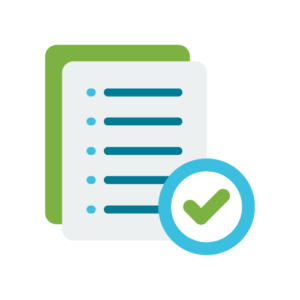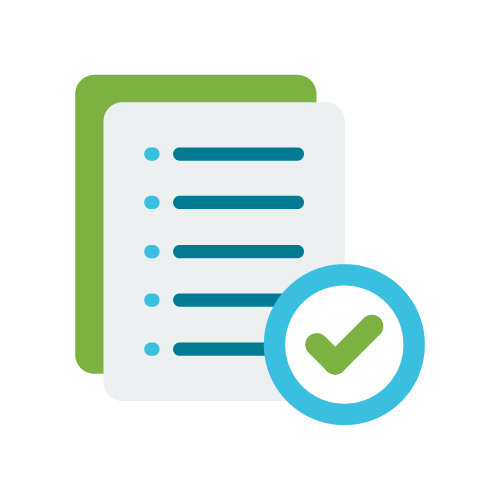 Our Initial Consultations are always followed by a patient consent form.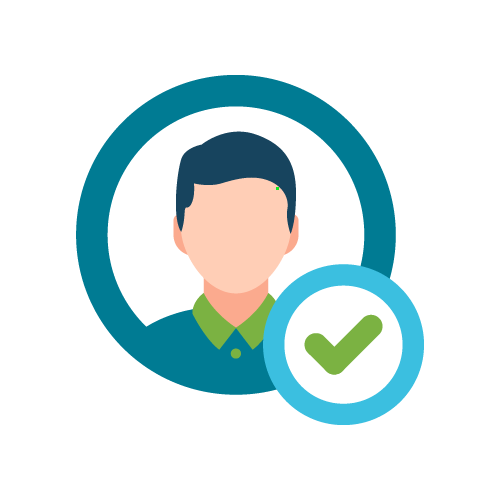 You can also contact us at 1300 991 477.
Discuss your case via telephone call. Our patient co-ordinator will contact you through the number you provide.