Australia Medicinal Cannabis News & Updates
We are dedicated to providing the latest information on medicinal cannabis healthcare. The regulations and legislation governing medicinal use of CBD oils and THC products in Australia are subject to change and updates, so it's important for our clinics and referring doctors to stay abreast of new developments to ensure the highest quality care for our patients.
Medical Research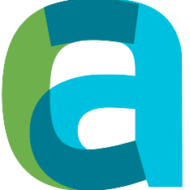 Medicinal Cannabis, Chronic Illness and Mental Health Approximately half of all Australians suffer from some form of chronic illness, such as arthritis, back pain, or cancer.
Read More »